Gaining concerns on the availability of bamboo as raw materials for the manufacture of various bamboo-based products, Dr. Gonzalo Serafica, DOST-FPRDI mentor for HIRANG Internship Program, asserted the possibility of engaging the Bamboo Flattening Machine (BFM) technology towards the government's proposal on this year's 19,000ha land of bamboo for full utilization and promotion of the Philippine bamboo industry. The planned expansion of BFM and other bamboo technologies of DOST-FPRDI is part of the agency's efforts to license and commercialize their technologies as well as to promote bamboo as raw material for various furniture and other wood-based products.
As can be recalled, the DOST-FPRDI Internship team previously planned the expansion and training of other machine fabricators headed by Lambs Agri Mechanicals, the principal fabricator and potential licensee of the technology. This would be a good duplication of other would-be fabricators capable of manufacturing the BFM technology for bamboo utilization which around seventy percent (70%) or 13,000ha of the 19,000ha of total land area comes from Western Visayas. These efforts were led by the Philippine Bamboo Industry Development Council (PBIDC) and the Department of Trade and Industry (DTI) towards providing a sustainable source of livelihood in the area especially during this time of pandemic.
"We may need to identify other fabricators who can and are willing to adopt the technology in different areas all over the country", Dr. Serafica said during his meeting with Mr. Eugene Manalo, the owner of Lambs Agri Mechanicals. "… we arelooking into possible partnership with PBIDC as regards the 19,000-ha bamboo plantation as well as with Mark Ventures who also had projects on bamboo innovations covering 10,000-ha plantation in Surigao", he added. Meanwhile, Mr. Manalo mentioned that his team is more than willing and able to train others as well as in accomplishing the proposed activities towards commercialization of the BFM.
Other potential product applications for the BFM technology include manufacture of nonwoven bamboo textiles, production of face masks and filter,, and manufacture of school chairs and desks. The PBIDC provides policy and program directions for the stakeholders of the fast developing bamboo industry. It also directs the use of indigenous material for at least twenty-five percent (25%) of desks and other furniture requirements of public elementary and secondary schools, and prioritizes its use in furniture, fixtures and other construction requirements of government facilities. On-going negotiations were also facilitated between DOST-FPRDI and potential licensee regarding the adoption of the BFM technology for school chairs and desks, provided that the supply and availability of bamboo as primarily raw material will be resolved.
DOST-TAPI's HIRANG Internship Program enables the DOST Research and Development Institutes (DOST RDIs) be capacitated with skills and knowledge on valuation and licensing agreements as well as in commercializing developed technologies through the help of DOST-PCIEERD's mentors in the field of IP commercialization and technology transfer.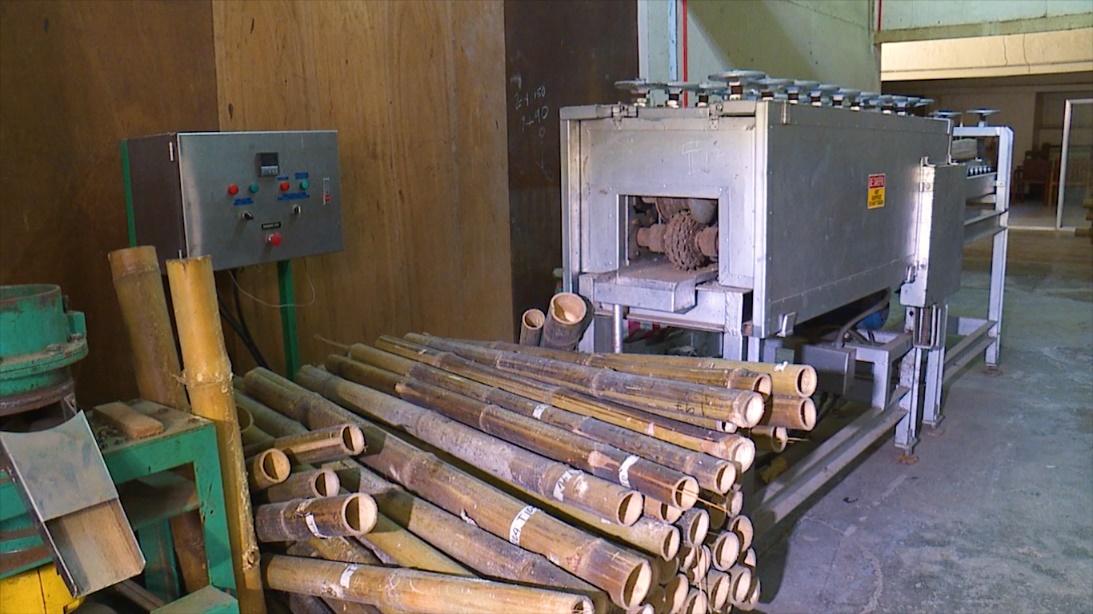 Figure 1. The Bamboo Flattening Machine (BFM) technology being utilized for planned production of various bamboo-based products such as bamboo textiles, school chairs and desks, and other bamboo furniture products.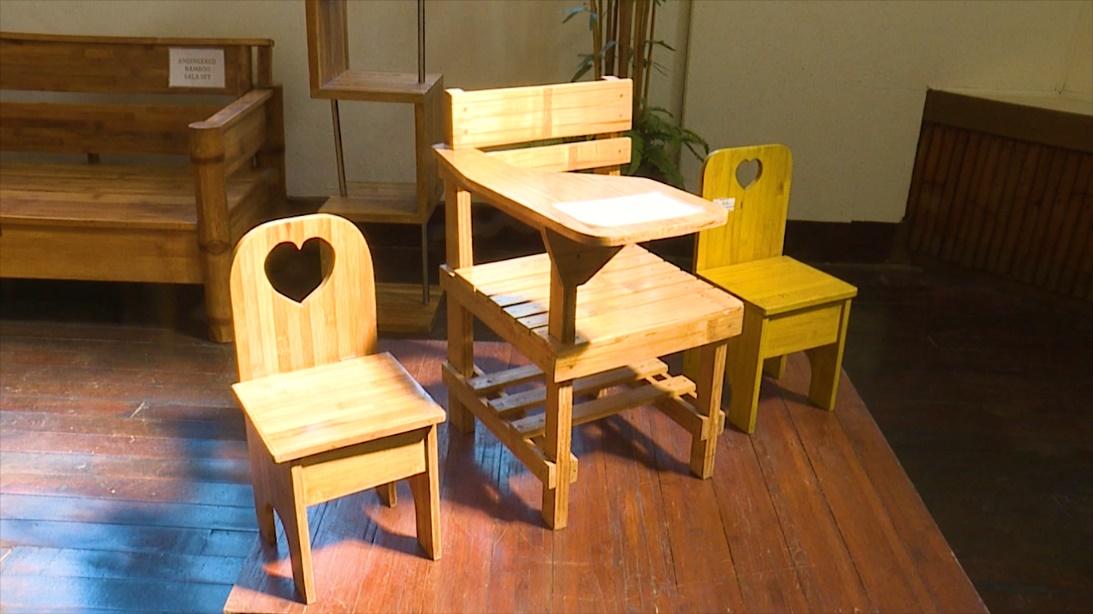 Figure 2. Engineered bamboo school chairs and desks derived from the utilization of the Bamboo Flattening Machine could provide employment for local communities.
DOST-TAPI
LESTER ANGELO D. ALFONSO