After conducting customer discovery activities for the licensing of the Wine barrel technology (WBT) and Bamboo flattening machine (BFM), DOST-FPRDI sticks with the plan of licensing their technologies with their original pilot-tested machine fabricators for the technologies: Angeles Woodworks and Lambs Agri Mechanicals, respectively.
The pilot testing of the BFM technology was already completed last 2018, with Lambs Agri Mechanicals as its initial fabricator for the machine. Mr. Eugene Manalo, head/owner of Lambs Agri Mechanicals, is eagerly excited to adopt the technology since "there would be a substantial bamboo plantation throughout the country for the next few years", Dr. Serafica explained. Eventually, if these strategies work, the Philippine bamboo economy will be benefited which would therefore, provide local bamboo farmers a source of income.
Meanwhile, the on-going pilot testing of the WBT has promising results for the utilization and adoption of the technologies by various customers. Licensing and adoption of the technology is possible if favourable data results and analysis from the actual testing project of the machine would be completed. Prospect adoptors for possible licensing for the WBT include Angeles Woodworks, technology fabricator for the WBT, and Dielle's Apiary & Meadery, Inc., local wine producer and pilot testing co-operator in Muntinlupa.
            The HIRANG Internship program, organized by the Department of Science and Technology – Technology Application and Promotion Institute (DOST-TAPI), aims to accomplish at least two (2) Valuation Reports and two (2) Technology Licensing Agreements (TLA) for the RDI technologies. At the end of the Internship Program, it is expected that DOST RDIs would have been equipped with the skills and knowledge on technology licensing and valuation through the preparation of the valuation report and TLA for the two technologies under HIRANG.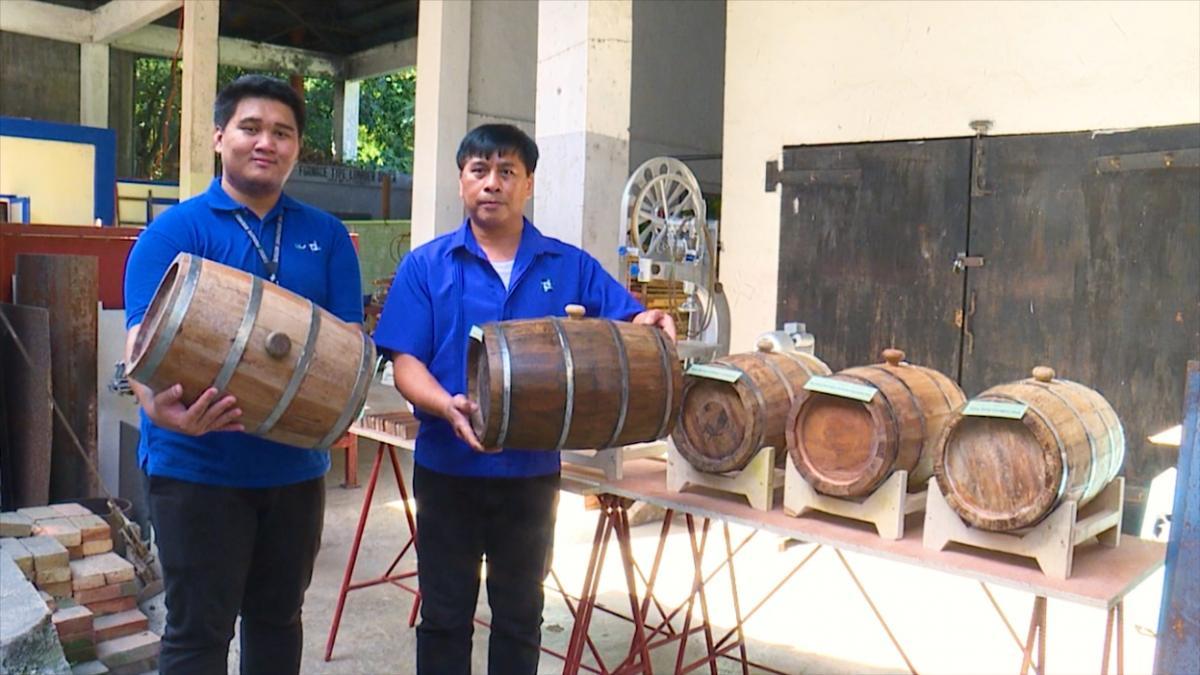 Figure 1. Prototype model of Wine Barrel Technology developed by DOST-FPRDI. 
Figure 2. Utilization of FPRDI Bamboo Flattening Machine for the production of flattened bamboo for use in the production of engineered bamboo boards.
DOST-TAPI
LESTER ANGELO D. ALFONSO