When we hear the names of famous Filipino men and women, our minds go straight to their inventions. Fe del Mundo invented the bamboo incubator and Dado Banatao invented the 10-Mbit Ethernet CMOS.
But what we know of them only extends to what they created. Who are the people behind the inventions? And what pushed them to invent in the first place?
This is what the Department of Science and Technology (DOST) - Technology Application and Promotion Institute (TAPI) wants to showcase with the publication of a new book series, Towards Attainment of Progress through Innovation (TAPI) .
The publication is a collection of real stories of real people. The book series seeks to highlight the human side of recipients of invention assistance from DOST-TAPI. Through its programs, the service agency has always been in the forefront of promotion and commercialization of local technologies. DOST-TAPI has supported a number of inventors throughout the years, and now it aims to tell their stories through this book series.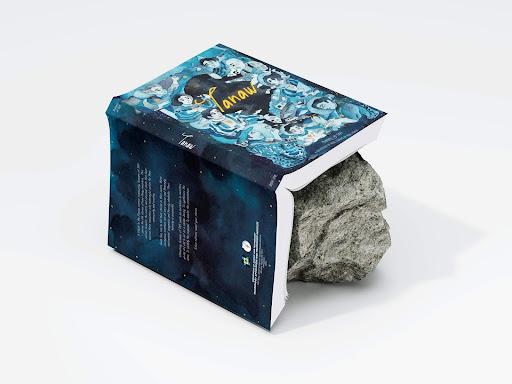 Tanaw is the first edition of DOST-TAPI's book series entitled Towards Attainment of Progress through Innovations.
The first edition, Tanaw, tells the stories of eight inventors who were recipients of DOST-TAPI's invention development assistance: Jeremy De Leon, Junior De Jesus, Mirriam Banlawe, Richard Castro, Catherine Santos, Mardinio Azores, James Bryan Camacho, and Rodrigo Duque. Coming from different walks of life, these inventors and their experiences are sure to enlighten readers with rich insight and inspiration. The book traces their life stories all the way back to their humble beginnings to give a glimpse into how they became the people they are today. No matter their differences, their stories have arrived at the same conclusion—to become an inventor is to solve the problems of the Filipino people.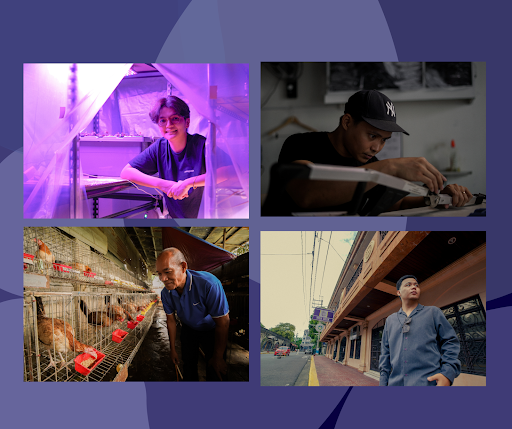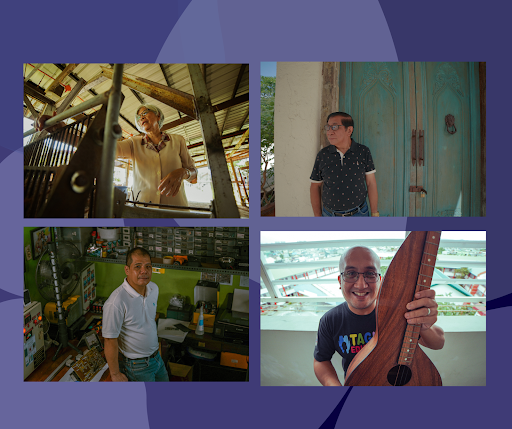 The eight inventors featured in Tanaw came from different backgrounds. Regardless of gender, age or walk of life, Tanaw believes that inventors have unique gifts and capabilities that they could used to contribute in making society a better place to live in, one invention at a time. 
Tanaw is a wondrous mix of inventors' stories that feature events both mundane and significant. Be it their day-to-day life, trials and errors, successes, and failures, their stories  provide a discovery into who they really are as a person. As first edition of DOST-TAPI book series, it hopes to inspire aspiring and fellow inventors alike to pursue their calling and apply for government assistance in ideation, development and commercialization of their inventions. 
As a nationwide campaign to promote financial and technical services offered by DOST-TAPI, the Tanaw will hopefully bring attention to the various programs that the DOST-TAPI can offer to Filipino inventors and address the challenges in funding the completion, expansion and utilization of their inventions.
Camille Gonzalez
DOST-TAPI S&T Media Service