The Technology Application and Promotion Institute of the Department of Science and  Technology (DOST-TAPI) through its Applied Communications Unit for Inventors (ACU-i) will be  distributing the first edition of a book series titled "Towards Attainment of Progress through  Innovation" this August 2022. 
After its soft launching during the TAPI Anniversary held last May 13, the agency targets to  conduct physical and virtual launching and distribute printed copies of the book that features  eight Filipino inventors to different stakeholders, including the DOST Regional Offices and  partner agencies within the innovation ecosystem. 
The highlights of the soft launching involved the recognition of the featured Filipino inventors  who willingly participated and shared their life stories that served as inspiration and filled the  main pages of the series' first edition titled, "Tanaw". The event also gave the public a glimpse  of the book's content and the creative process behind its development.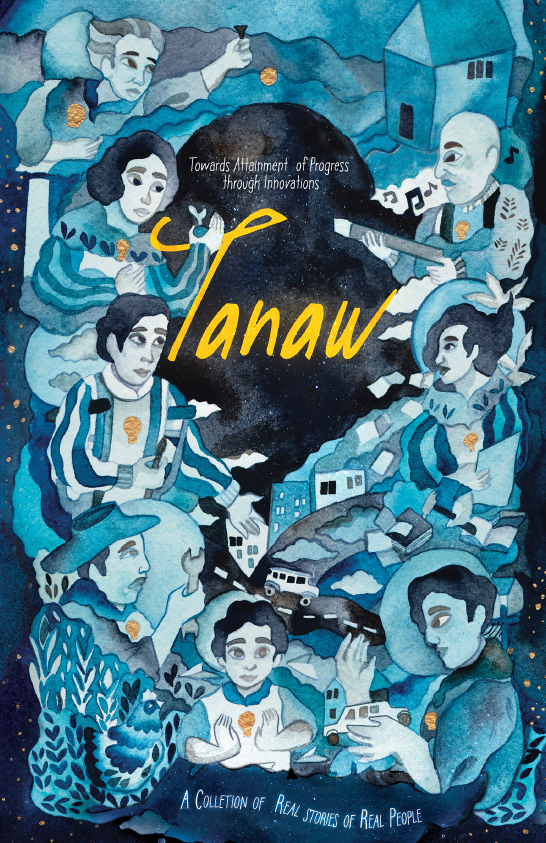 Tanaw's book cover is illustrated by a visual artist from Baguio City, Danielle Florendo.
 "Tanaw," is part of the Humans of TAPI campaign which highlights the different movers and  shakers and their different perspectives in the innovation ecosystem. The book is a tribute to the  Filipino science community as it features the life stories of Filipino inventors who are  beneficiaries of DOST-TAPI's invention-related programs. The storytelling approach adopts a  first-person perspective, wherein featured inventors recount life events and personal ideals that  propelled their inventions and innovations into reality.
Former DOST Secretary Fortunato Dela Peña said that the book aims "to recognize not just the  masterpiece of our inventors, but most importantly shed light on their stories of success as well  as their stories of struggles and failures." 
"Our hope is to take people into the journey of exploration and breakthroughs through the  unique narratives of our inventors," he added.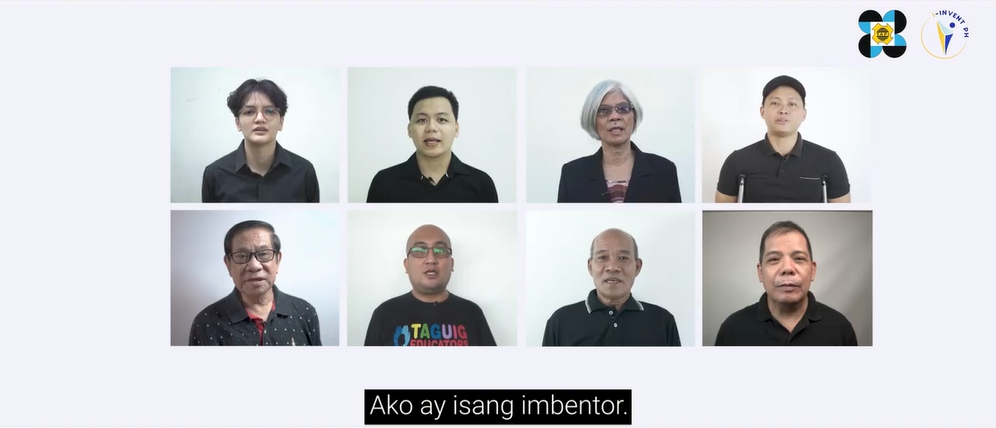 "Imbentor ng Bayan", an audiovisual presentation recognising the eight Filipino inventors  featured in the publication, "Tanaw. " 
To illuminate real stories of real people towards journey of innovation, "Tanaw" features eight  up-and-coming and veteran Filipino inventors: Ms. Catherine "CK" Santos, Mr. Jeremy De Leon,  Ms. Miriam Banlawe, Mr. James Bryan Camacho, Mr. Rodrigo Duque, Mr. Jericho Castro, Mr.  Maridinio Azores, and Mr. Junior De Jesus. Despite having different backgrounds and career  paths, these innovators were able to provide solutions through their inventions to the pressing  problems in their community and the country. 
"Now more than ever, we play a key role in recognizing the talent, perseverance, and  knowledge of such inventors to spearhead the encouragement of aspiring innovators and  inventors in the country," said Dela Peña.
DOST-TAPI Director Atty. Marion Ivy Decena, who gave the greenlight for the development of  the book series, said that "having a creative or inventive mind is not merely measured by social  class, educational background, or disposition in life as ultimately anyone can become an  inventor or innovator."
The book also emphasizes the critical role that government agencies, such as DOST-TAPI, play  in each of the inventors' invention journeys. Atty. Decena hopes that through "Tanaw", DOST TAPI could reach out to more aspiring Filipino inventors and help them gain access to the  different invention-related government programs that will help them actualize their innovative  ideas. 
The DOST-TAPI promotes a portfolio of technical and financial programs, which were  highlighted in the book, namely: Concept Prototyping Program, Industry-Based Invention  Development (iBID) Program, Invention-Based Enterprise Development (iBED) Program,  Intellectual Property Rights Assistance Program (iPRAP), and Invention Testing and Laboratory  Analyses Assistance Program.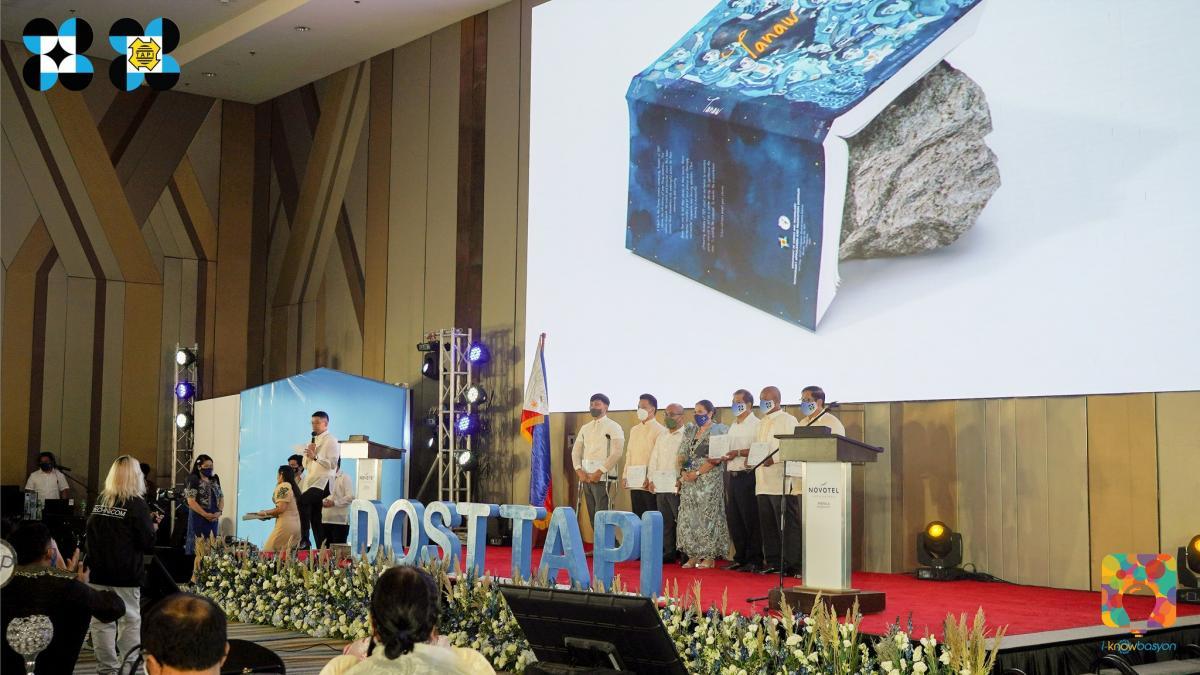 Soft launching of the book "Tanaw" during "DOST-TAPI Roadmap and Stakeholders  Recognition" event on May 13, 2022 at Novotel Manila Araneta City, Quezon City. 
For social media updates on "Tanaw" launching and distribution, visit the Facebook page,  @DOST-TAPI or @I-INVENT PH. Also, for more information about DOST-TAPI's invention related programs, visit techtrans.gov.ph or tapi.dost.gov.ph. 
Krystal Szeg Vitto
Intern, ACU-I
DOST-TAPI S&T Media Service