As part of its mandate to popularize and communicate science and innovation to more Filipinos, the Technology Application and Promotion Institute of the Department of Science and Technology (DOST-TAPI) launches its first nationwide search for science journalists through its campaign "Gawad Alunig x Dalumat: Empowering Science Stories through Citizen Journalism".
With communication as power tool to further the vision of one science nation, DOST-TAPI organizes the science journalism tilt to empower the public to take interest and share relevant science stories that are happening on the ground. Through this campaign, the agency not only hopes to raise awareness and appreciation on real-life stories about science, technology and innovation, but also upholds the journalistic standards of science communication in the country and increase citizen participation in science issues that are relevant to nation-building.
            "Information is power. Correct information is transformative. In this era of misinformation and fake news, there is a greater need to provide accurate and timely information. We can start by upholding science journalism and putting at the forefront its critical role and contribution to our economy and competitiveness as a nation" said DOST-TAPI Director, Atty. Marion Ivy Decena.
            The Agency is poised to bestow cash prizes to winning entries from netizens. For Gawad Alunig, it shall be awarded to an outstanding science citizen journalist who delivered a compelling newscast on any of the suggested themes on youth initiatives, community empowerment, local inventions and innovations, regional discoveries, and local innovative enterprises. For Gawad Dalumat, this shall be awarded to the Best School-Based or Student-Led Science Publication that embodies quality, cohesiveness and journalistic excellence.
            "This campaign is also our way of reaching out to more clients in the hope that it will help us discover more local inventions and innovations. Hence, we are looking forward to entries that highlight the innovativeness and creativity of Filipinos" added Ms. Jana Jimenez, campaign lead.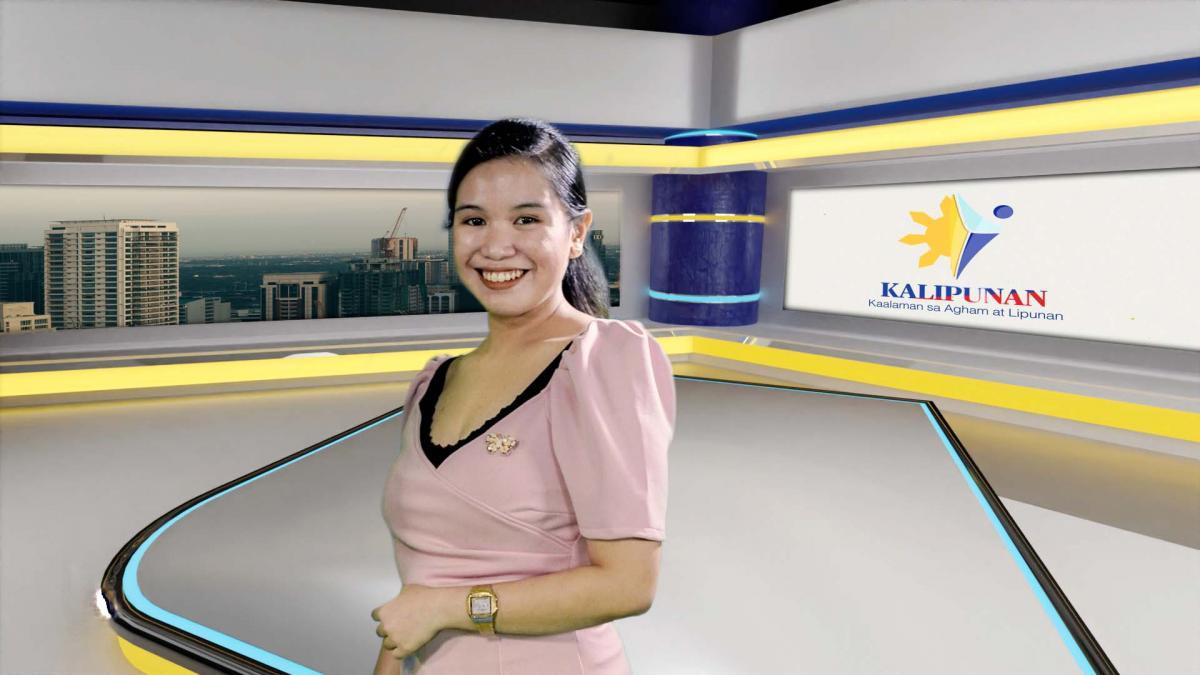 The Gawad Alunig x Dalumat is accepting entries until January 31, 2022. The forms and the mechanics are available at the DOST-TAPI website and the Facebook page of i-INVENT Ph. Shortlisted finalists will be presented via the DOST-TAPI's Kalipunan newscast which will be aired in the first quarter of 2022.