The Technology Application and Promotion Institute attended the first-ever operation of the Intellectual Property Office of the Philippines as an International Searching Authority (ISA) and International Preliminary Examining Authority (IPEA), appointed by the Patent Cooperation Treaty Union Assembly (PCTUA), today 20 May 2019, at the IPOPHL's office.
University of the Philippines – Manila is the first applicant that submitted their request for an International Search Report (ISR) for their invention entitled "Alpha-Defensins as Markers for the Diagnosis and Prognosis of Leptospirosis."
DOST-TAPI funded the university's PCT application that will be locally examined by the IPOPHL as the ISA. Mr. Caezar Angelito E. Arceo, an in-house patent agent of TAPI, served as the patent agent of this international application.
For reference, once a PCT application is filed, the applicant needs to select an ISA to perform a search of prior art and to issue a Written Opinion giving its opinion on the patentability of the claim as filed.
DOST-TAPI would like to congratulate IPOPHL in this monumental and historic event.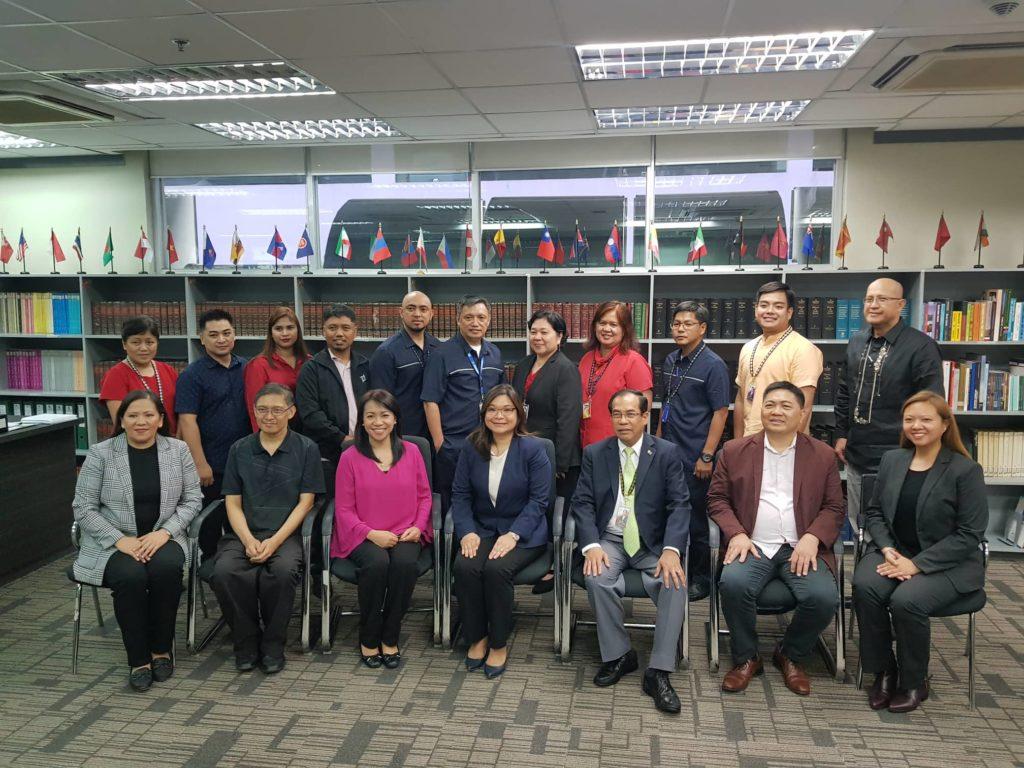 (First row, from left to right) Atty. Marion Ivy D. Decena of DOST-TAPI, Dr. Jose B. Nevado, Jr. and Dr. Lourdes Marie S. Tejero of UP Manila, Atty. Lolibeth R. Medrano; Atty. Teodoro C. Pascua; Atty. Nelson P. Laluces; and Atty. Ann N. Edillon of IPOPHL. (Second row, third and fourth from left) DOST-TAPI Specialist Ms. Glenda C. Rima and Mr. Caezar Angelito E. Arceo with IPOPHL staff.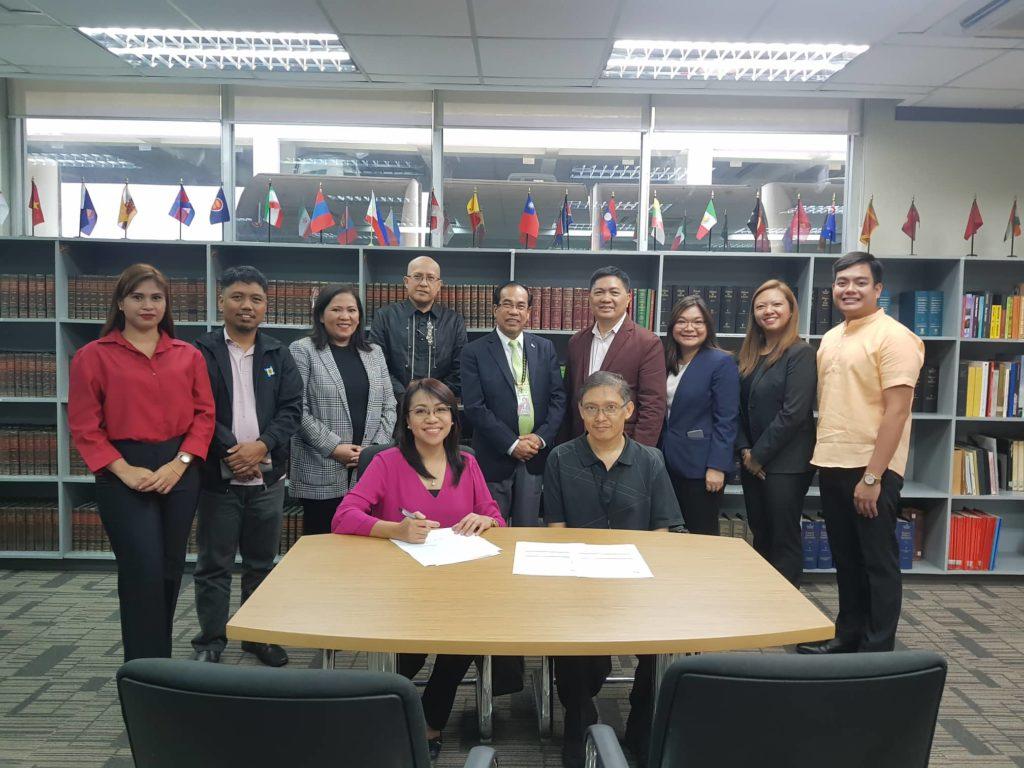 DOST-TAPI S&T Media Service
MARICON R. AVILA