People nowadays are conscious with the food they eat, making sure that every bite comes with nutritional content. One of the essential nutrients for the human body is protein which also serves as a fuel source. As the lead agency in food and nutrition research and development in the country, the Department of Science and Technology – Food and Nutrition Institute (DOST-FNRI) developed the technologies, "High Protein Bar" and "High Protein Crackers" that promote good health and proper brain function. These technologies are under the HIRANG Internship Program.
The DOST-FNRI Internship team with the assistance of their mentor, Dr. Myrna O. Nisperos conducted the sensory evaluation for the said technologies which determines how a consumer reacts to a product or retail setting using the five basic senses. The team was able to gather responses commending its taste and appearance while there are some points for improvement.
"Generally, the High Protein Bar is intended for persons who used drugs and to those active individuals as it contains high protein", Ms. Theresa Jolejole, a researcher, emphasized. 
The team is tasked to look for potential adaptors of the HIRANG technologies which also served as a training ground for the interns. Through the assistance of their well-dedicated mentor, Dr. Nisperos, they aim to improve and market the technologies. To date, the FNRI Internship team already prepared the valuation reports of both technologies, and doing their best to look for a partner who will adopt the technologies and complete their deliverables until the end of August 2020.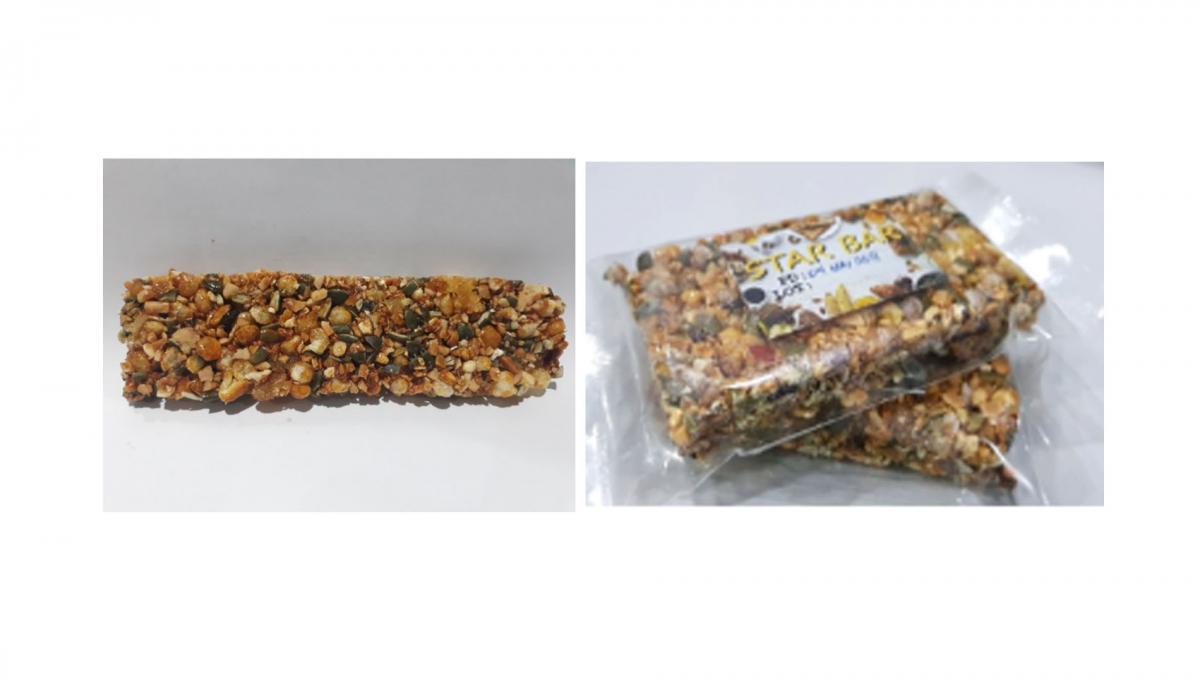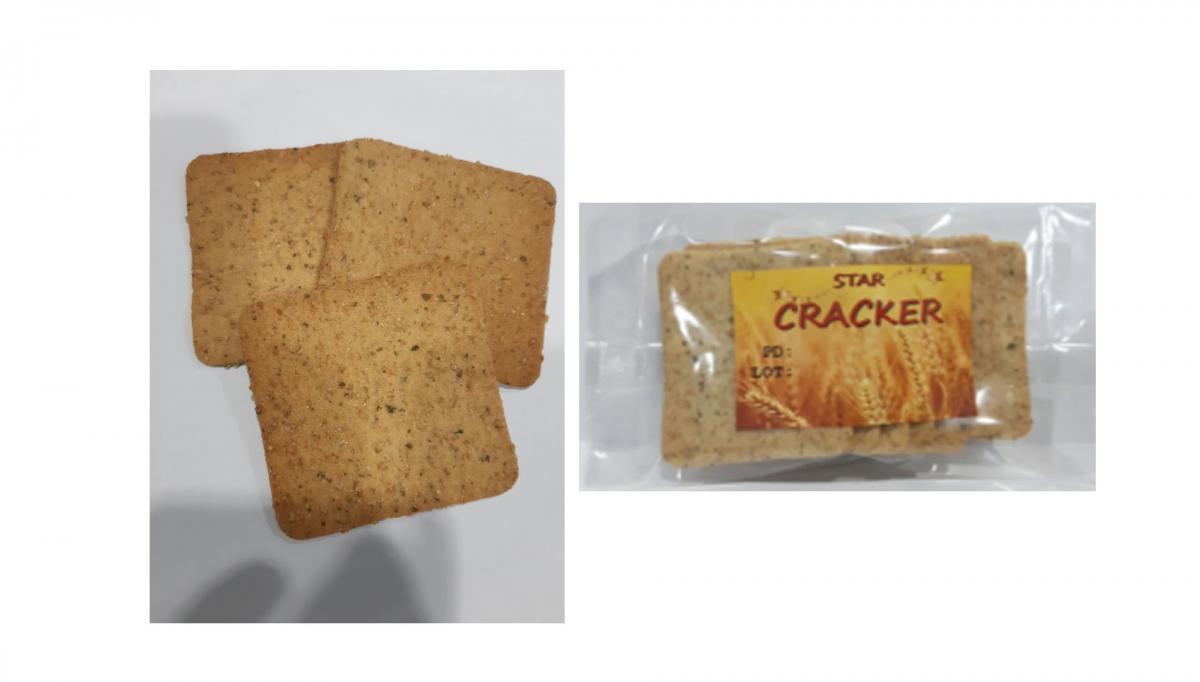 DOST-TAPI
ROSE MARTHY B. BONGON