As part of the implementation of the HIRANG Internship Program under the project, "Support to the Commercialization of 500 DOST-Generated Technologies and Strengthening the Country's Intellectual Property and Technology Portfolios"", the Philippine Nuclear Research Institute (DOST-PNRI), in collaboration with the visiting expert from the Philippine Council for Industry, Energy, and Emerging Technology Research and Development (DOST-PCIEERD), Dr. Lawrence L. Ilag, PhD JD, is incessantly in the search for potential licensees and adaptors of the technologies of DOST-PNRI under the said program.
The DOST-PNRI team, through the HIRANG Internship Program, continuously explores for potential partnerships to work on the pre-commercialization and commercialization phases. This includes product development, clinical research, mass production and distribution through a licensing arrangement of the technology, "Carboxymethyl Hyaluronic Hydrogels prepared by Gamma-Irradiation (CMHA)", which could help resolve problems related, but not limited to, ophthalmic injuries and defects, acute and chronic skin wounds, post-surgery treatments, urinary incontinence, dry eye symptoms, and pharmaceutical drug carrier.
Because of the extensive network connection of Dr. Ilag, his team tied up with a local Pharmaceutical Company in Iloilo City during the period of Science, Technology, Research and Innovation for Development (STRIDE) project which supports the collaborative research between industry and academe through capacity-building training. It is a premier drug manufacturer in Western Visayas which had launched a broad array of galenical products, drugs, cosmetics, and chemicals. It is currently working and has plans of launching hydrogels for various applications soon.
Mr. Gregory Ciocson, Head of the Business Development Office of DOST-PNRI, through numerous exchanges of emails, optimistically hopeful for them signify its intent to adopt, utilize, make, produce, and/or commercialize the CMHA technology. Indisputably, the DOST-PNRI Internship team members will pitch to seal the deal by the end of August 2020 through a Technology Licensing Agreement (TLA) as output to be delivered for the HIRANG Internship Program.
With all these efforts and connections in place, the DOST-PNRI's goal to transfer their technologies to the private sector to be made more useful and readily available to as many Filipinos as possible will soon be a reality.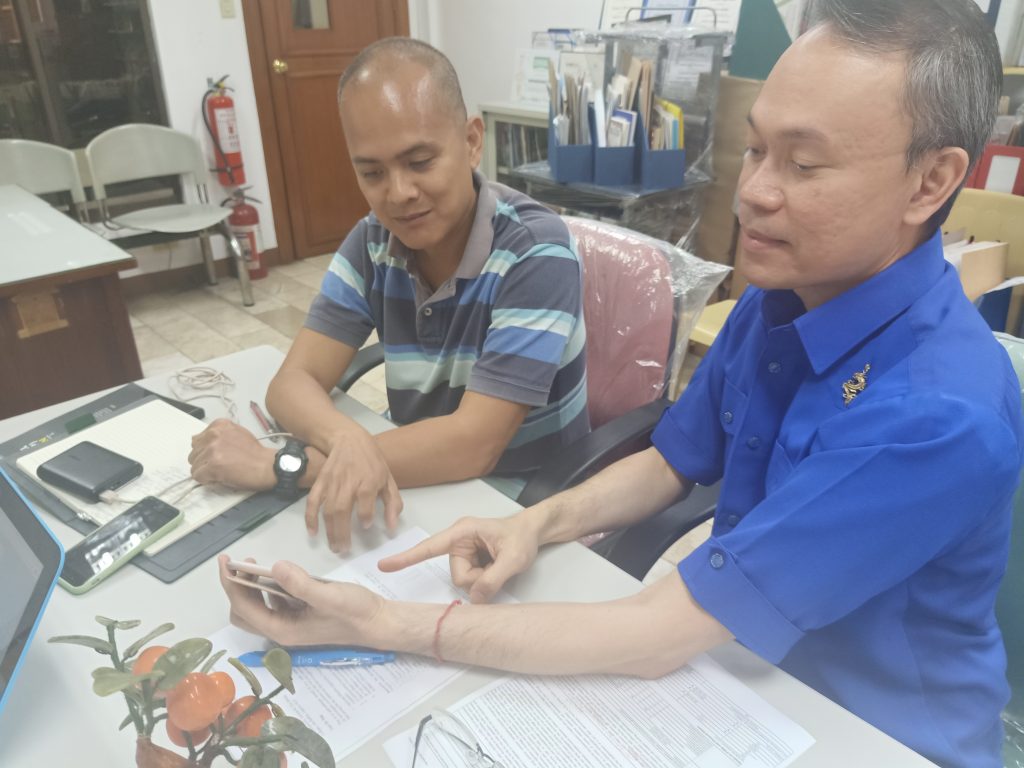 DOST-TAPI
CZARINA MAEH J. TORRIGOZA