Iloilo City – The Technology Application and Promotion Institute of the Department of Science and Technology is currently conducting the Invent School Program's on-the-job training for the Philippine Science High School in UP Visayas, Miag-ao, Iloilo in 19-20 June 2019.
Invent School cum OJT for Pisay is an on-going project with DOST-HRDP entitled "Capacity Building for the Philippine High School (PSHS) for the Invent School Implementation." This project aimed to train Pisay to be part of the mentors/trainors pool and a strategic partner of TAPI in implementing the Invent School.
TAPI's Science Research Specialist Ms. Glenda C. Rima and Ms. Anna Liza B. Saet served as the facilitators and speakers of the event. The topics being discussed are Intellectual Property Rights prototyping, commercialization, and invention development.
This event is the last among the six (6) legs of OJT for Pisay. Two (2) legs were held in NCR in March; two (2) legs also held in CAR in April; and Cebu and Davao legs were completed this month.
The Iloilo leg was collaborated with the UP-Visayas, a total of 52 college and high school student-participants attended the event.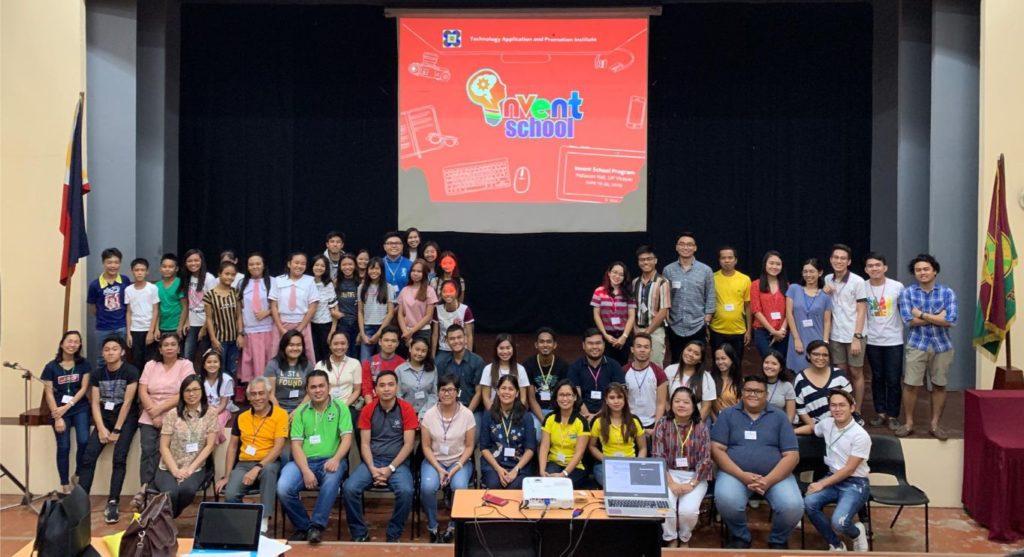 TAPI trainors Ms. Glenda C. Rima (first row, fourth from right) and Ms. Anna Liza B. Saet (first row, fifth from right), together with PSHS OJTees, (L-R) Ms. Maribeth Ollet, Mr. Alberto Tanoy, Mr. Harold Mediodia, Mr. Ro-Ann Laude, Ms. Marufie June Limpin, Dr. Dahlia Apodaca (3-R), Mr. Robinson Luzon (2-L); and the Proponent Ms. Milyn Leghid of UP-Visayas (C) and participants during the Invent School training workshop cum OJT for PSHS on June 19-20, 2019 at University of the Philippines-Visayas, Miag-ao, Iloilo.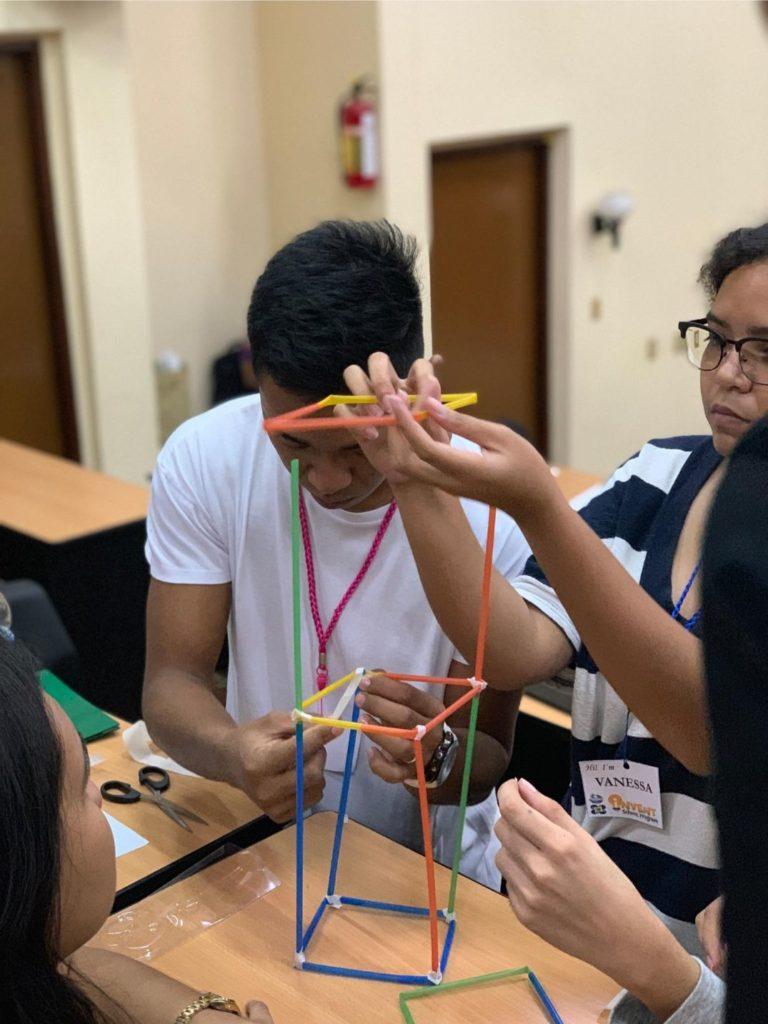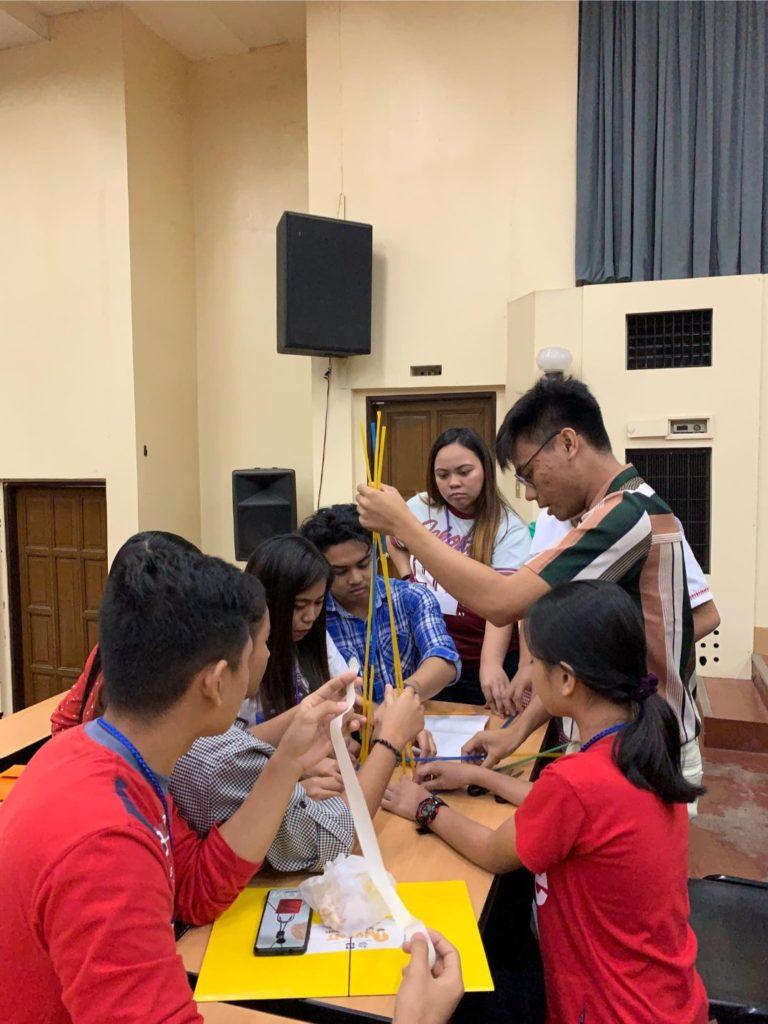 Iloilo student-participants focused with one of the workshop "Build the tallest tower" prepared by TAPI. This activity focuses on creative problem solving.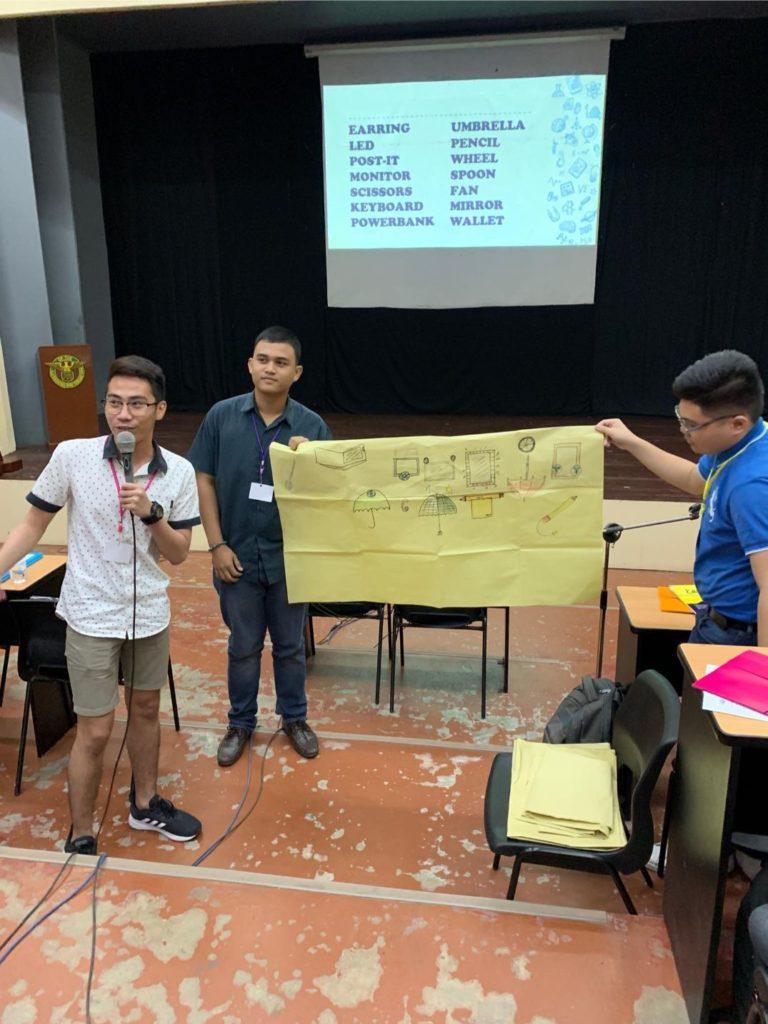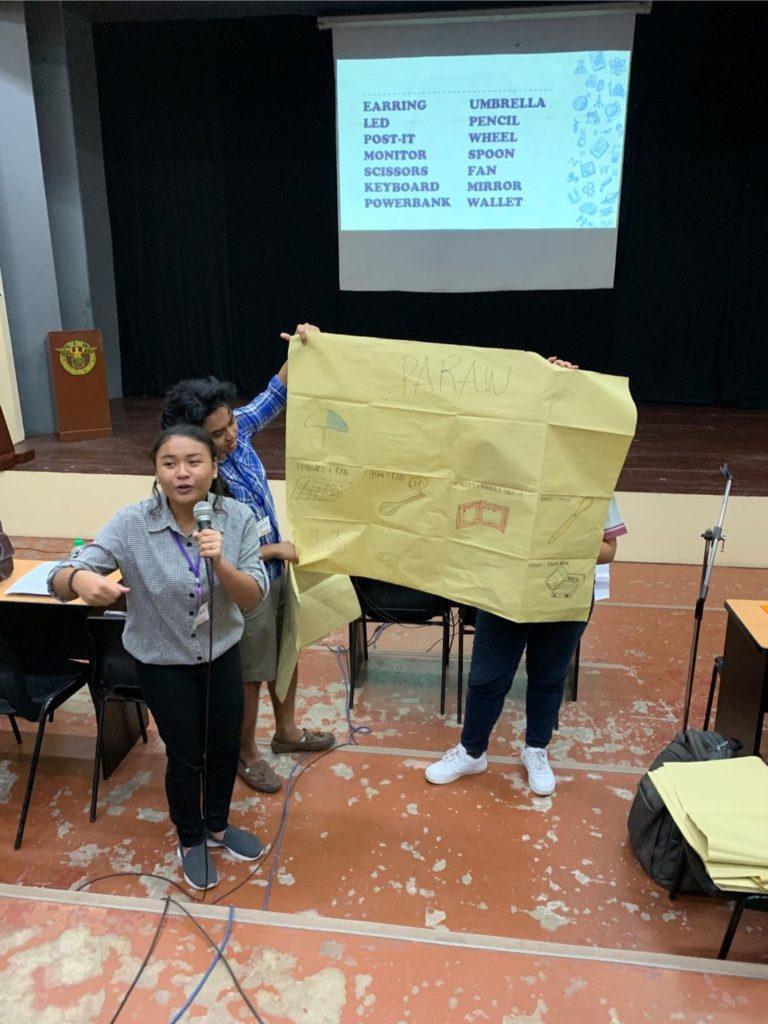 The enthusiastic student-participants presenting their ideas in the "Forced Relationship" workshop.
DOST-TAPI S&T Media Service
MARICON R. AVILA