For its good repayment performance and market traction, Inventor-run and Filipino-owned enterprise, O22 Health and Beauty, Inc. was awarded by the Department of Science and Technology-Technology Application and Promotion Institute (DOST-TAPI) as one of its model beneficiaries.
Under the Invention-Based Enterprise Development – Component II (IBED-II) Program, the enterprise was able to repay the financial assistance of P863,105.40 under a 0%-interest repayment scheme. The financial support from DOST-TAPI was used in the initial commercialization of its product called "Topical Oxygen Supplement" or "Top-O", which is advertised as safe and convenient skin moisturizer for all skin types. Top-O is manufactured under a patented process of increasing dissolved and stabilized oxygen in water. When in contact with the skin dermis, Top-O delivers high concentration of dissolved oxygen, preventing skin dryness and itching.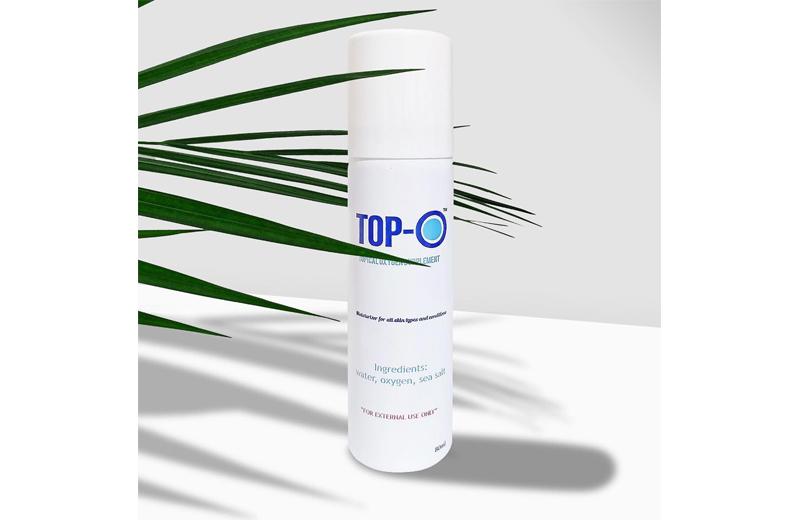 Image Source: Screengrab from Top-O's Official Instagram Account
Through the government assistance, the company was able to raise funds for subcontracting the early production of Top-O in a Food and Drug Administration (FDA)-accredited manufacturing plant. As an added advocacy, the company uses recyclable packaging materials to promote its environmental cause.
In September 2019, the company fully repaid the government assistance, without incurring any default, mostly due to its strategic marketing campaigns that drives sales. To date, Top-O could be found in leading convenience and wellness stores in the country like Watsons, 7/11, and Mercury Drug.
Skincare is one of the leading consumer market in the Philippines. According to Allied Market Research, a private business and advisory company, the country's skincare market is projected to grow at least 2 billion dollars by 2027. This steady growth is fueled by explosion of social media trends and foreign-influenced beauty standards that continue to raise consumer spending, despite the pandemic.
Navigating through a sea of competitive cosmetic giants, O22 Health and Beauty, Inc. is a promising Filipino startup that hopes to carve its way to the hearts of wellness advocates and mark its niche in the lucrative skincare market.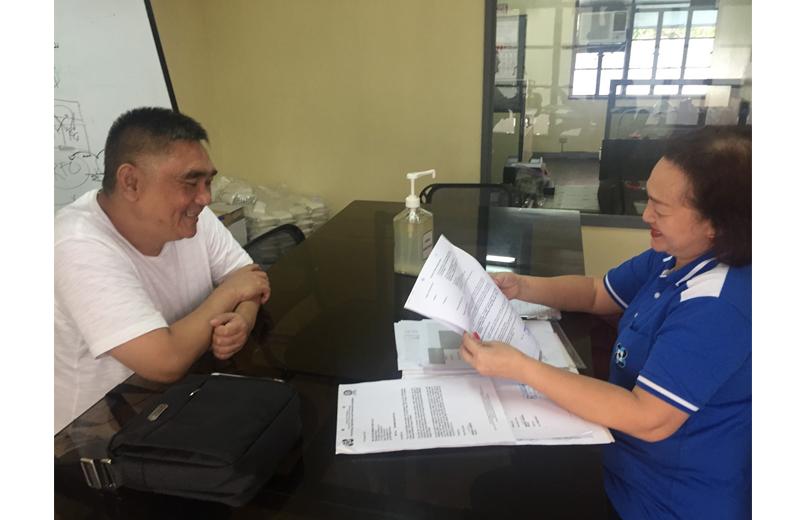 "DOST-TAPI recognizes O22 Health and Beauty, Inc.'s good track record that is worthy of emulation. Indeed, Filipino inventions could compete with the world. Given the proper seed fund and mentoring, we believe in their potential to prosper and contribute to our socio-economic goals for better employment and industry competitiveness" said Engr. Edgar I. Garcia, Director of DOST-TAPI.
For Filipino enterprises who are raising funds to pursue initial market traction of their inventions, the IBED-II Program of DOST-TAPI is still accepting proposals for funding this 2021. Proposals, with complete requirements should be submitted to info@tapi.dost.gov.ph. For more details on the application process, interested proponents may check the DOST-TAPI's official website at www.tapi.dost.gov.ph or contact IBED-II staff at (02)8-837-6186 /8-837-2071 up to 82 loc. 2158/ 2165/ tapiibed2@gmail.com.
Marvin Eric O. Dela Cruz
Senior Science Research Specialist
DOST-TAPI S&T Media Service