Baguio City – In close collaboration with the Department of Science and Technology – Cordillera Administrative Region (DOST – CAR), the Technology Application and Promotion Institute's (DOST – TAPI) Intellectual Property (IP) Road Show continues its seventh leg of activity and presently being held today, 08 May at the Gardenville Hotel.
The IP Road Show is a series of nationwide event being organized by the DOST through TAPI under the project entitled "Support to the Commercialization of 500 DOST Generated Technologies & Strengthening the Country's Intellectual Property & Technology Portfolios." The topics being discussed are the Basic Intellectual Property Rights (IPR), TAPI's services and programs, and the revised Implementing Rules and Regulations of the Republic Act 10055. The event will also inform the participant in properly accomplishing the Invention Disclosure Form (IDF) of the Institute's Intellectual Property Rights Assistance Program (IPRAP).
Ilocos and Visayas Region will be next to complete for the road show.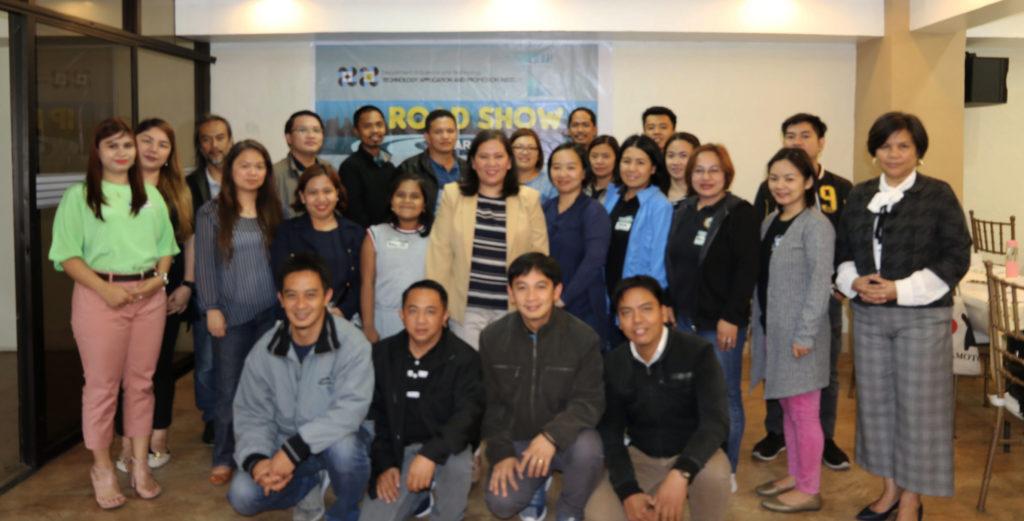 TAPI's Invention Development Division (IDD) Chief and staff together with the participants from various Research and Development (R&D) Institutes, State Universities and Colleges (SUCs), and staff from DOST – CAR.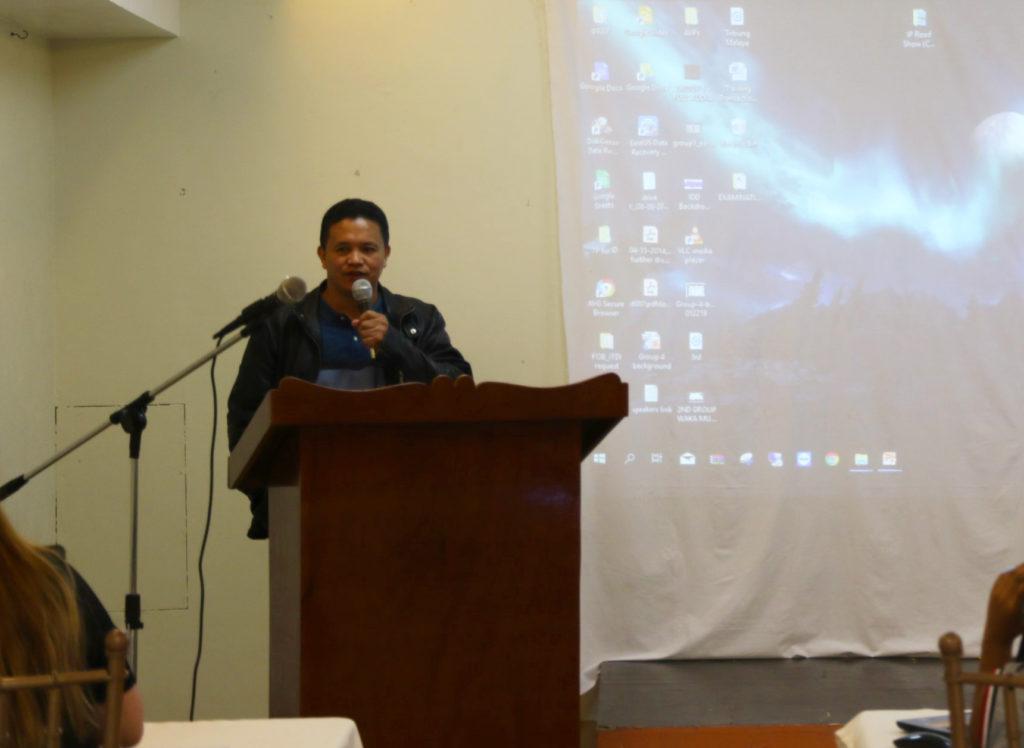 Engr. Angel L. Maguen, Senior Science Research Specialist (SRS) of the DOST – CAR, as he graces the opening ceremony of the activity.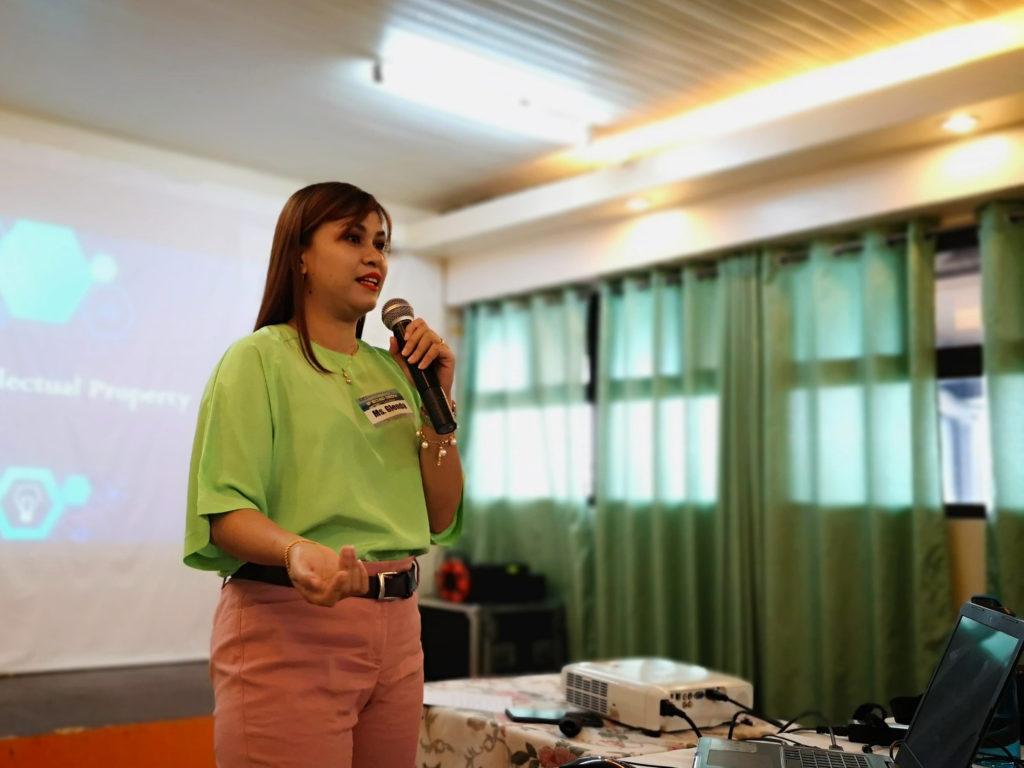 Glenda C. Rima, IDD SRS II, presenting the significance of Basic IP Rights and the TAPI's IP Rights Assistance Program.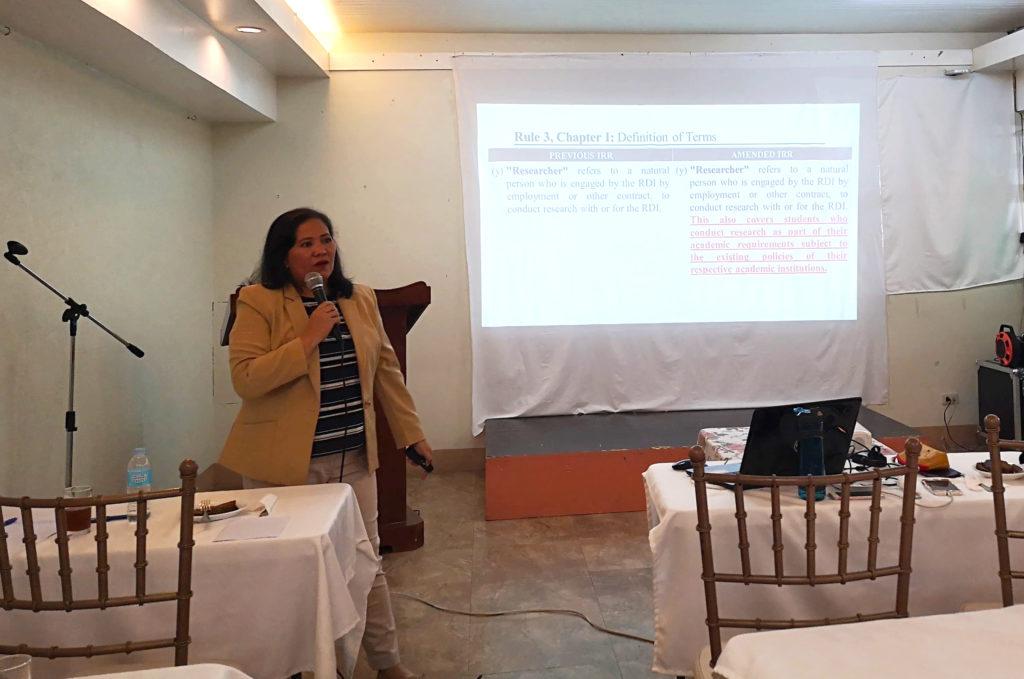 Atty. Marion Ivy D. Decena discusses the revised Implementing Rules and Regulations of the Republic Act 10055 known as the "Philippine Technology Transfer Act of 2009."