Tacloban City, Leyte – The Department of Science and Technology (DOST) through the Technology Application and Promotion Institute (DOST-TAPI) is currently conducting the sixth leg of Intellectual Property (IP) Road Show at the Hotel de Estrella, Tacloban City.
The "IP Road Show" is a series of nationwide event being organized by the DOST-TAPI under the project entitled "Support to the Commercialization of 500 DOST Generated Technologies & Strengthening the Country's Intellectual Property & Technology Portfolios." The topics being discussed are the Basic Intellectual Property (IP) Rights, amended IRR of RA 10055 and the TAPI's IP Rights Assistance Program (IPRAP).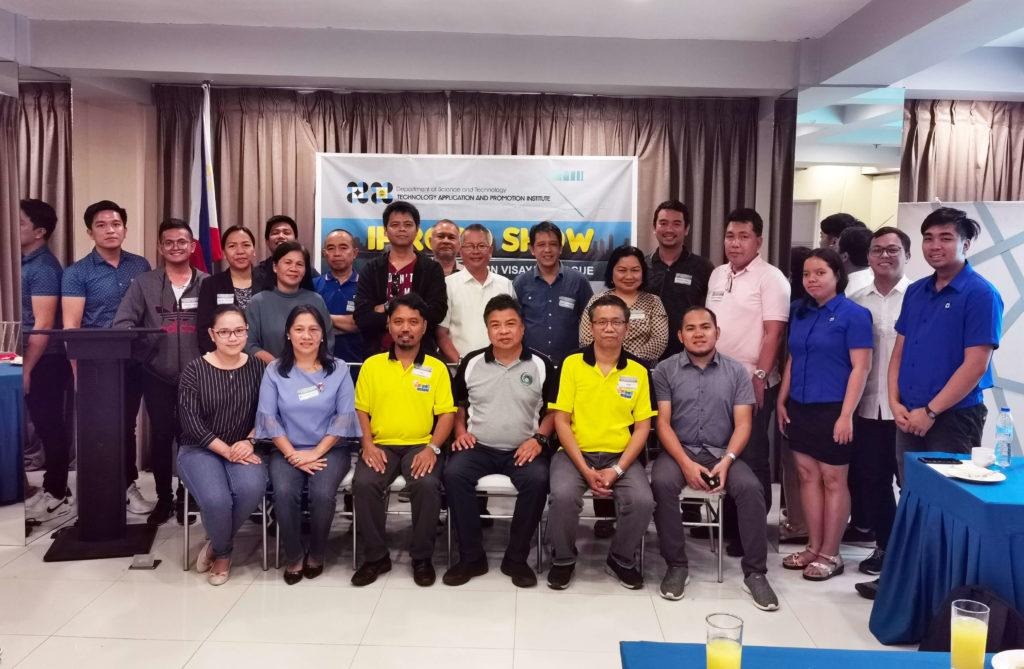 The participants from various State Universities and Colleges (SUCs) and staff from DOST-Eastern Visayas.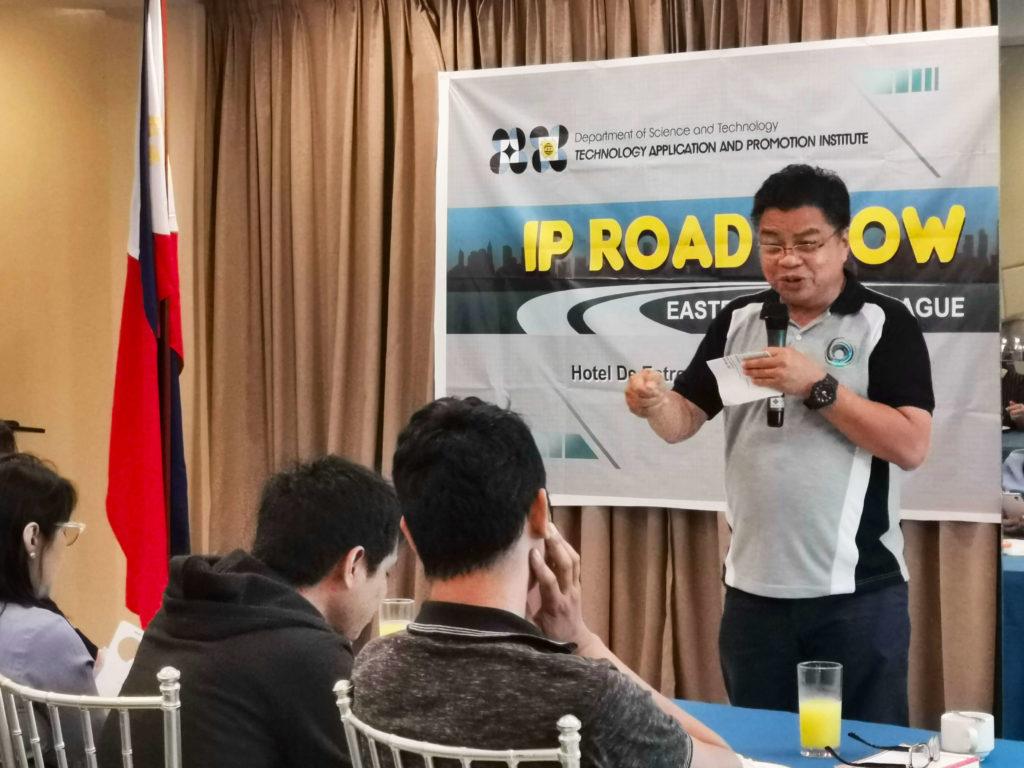 Engr. Edgardo M. Esperancilla, Regional Director of DOST Region VIII, as he graces the welcome remarks.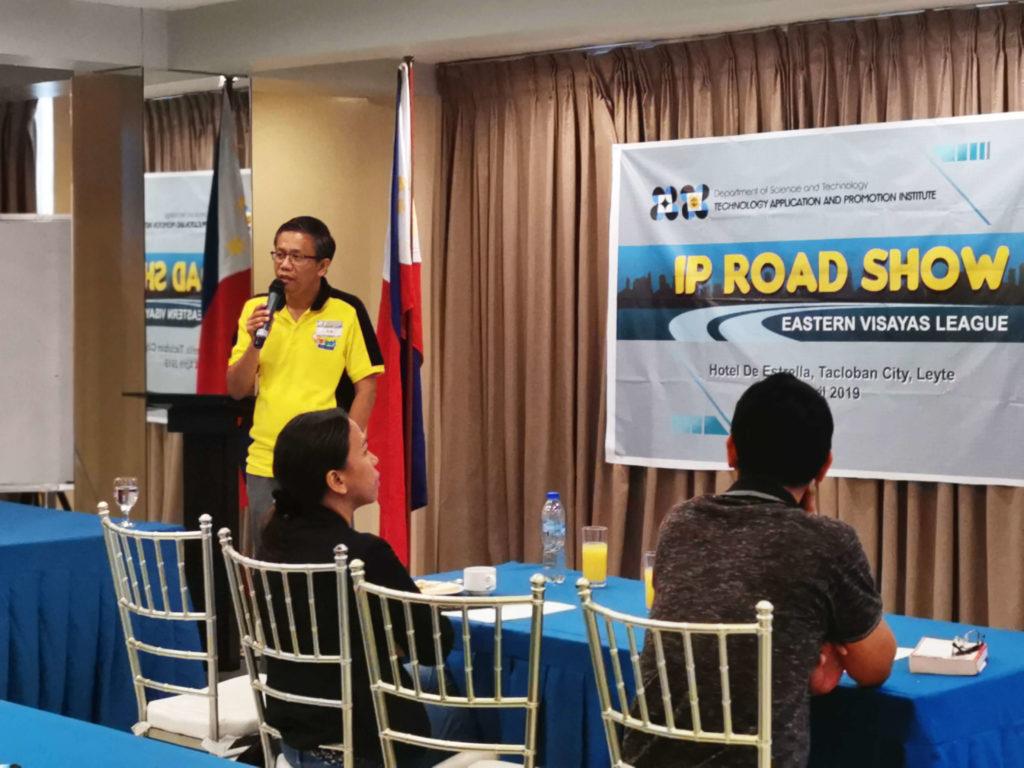 Engr. Roberto Verzosa, Invention Development Division (IDD) Senior Science Research Specialist (SRS), presents the significance of Basic IP Rights and TAPI's IP Rights and Assistance Program.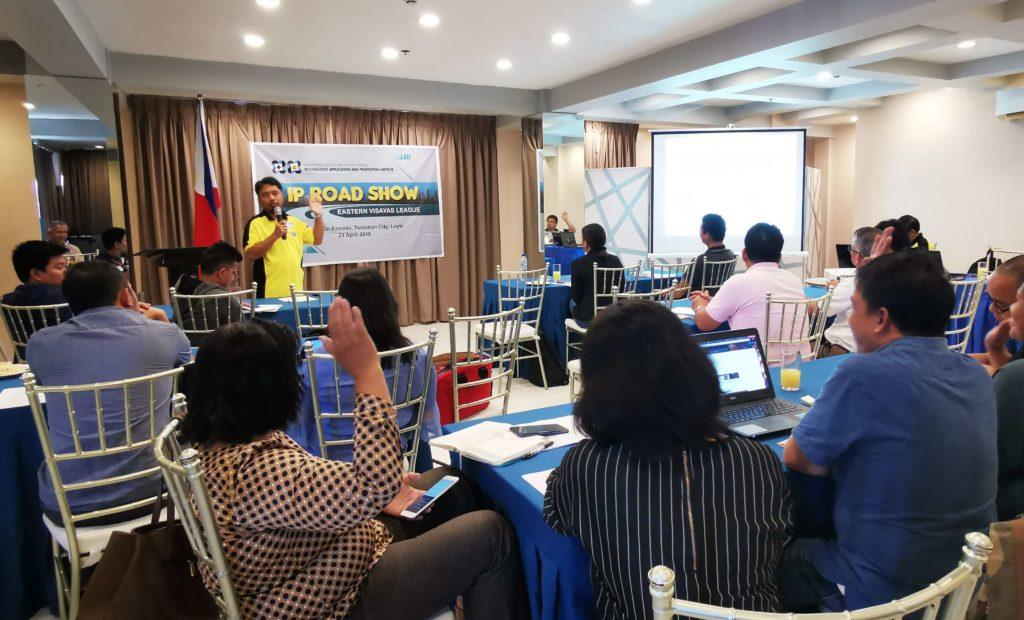 Mr. Caezar Angelito E. Arceo, IDD Supervising SRS as he discusses the revised IRR of the Republic Act of 10055 or the Philippine Technology Transfer Act of 2009.