Los Banos, Laguna – A three-day training-workshop for technology transfer professionals of selected R&D institutes is presently being held here.
The training on "Technology Commercialization Mentorship Series Module 3 (IP-TBM Batch 2" was organized and hosted by the Forest Products Research and Development Institute of the Department of Science and Technology (DOST-FPRDI) from March 27 to 29, 2019 at DOST-PCAARRD Innovation and Technology Center, PCAARRD compound.
DOST-TAPI's Atty. Marion Ivy D. Decena, Division Chief of Invention Development Division (IDD) and Mr. Caezar Angelito E. Arceo, Supervising Science Research Specialist of the same division, the country's first public sector Certified Patent Valuation Analysts (CPVA) serve as the resource persons.
Atty. Decena and Mr. Arceo are the resource persons and will tackle the topics on FOB Requirements, IP Valuation, and Technology Transfer.
MR. CAEZAR ANGELITO ARCEO GIVING HIS INTRODUCTION FOR IP VALUATION AND FACTORS TO ANALYZE PATENTS FOR VALUATION.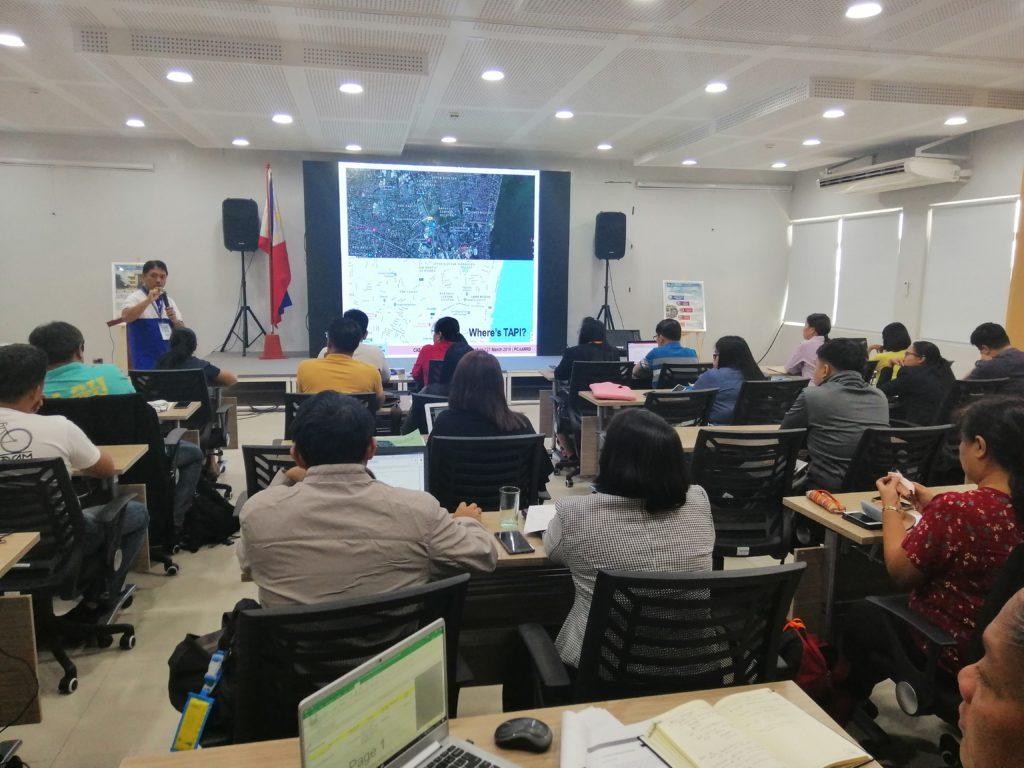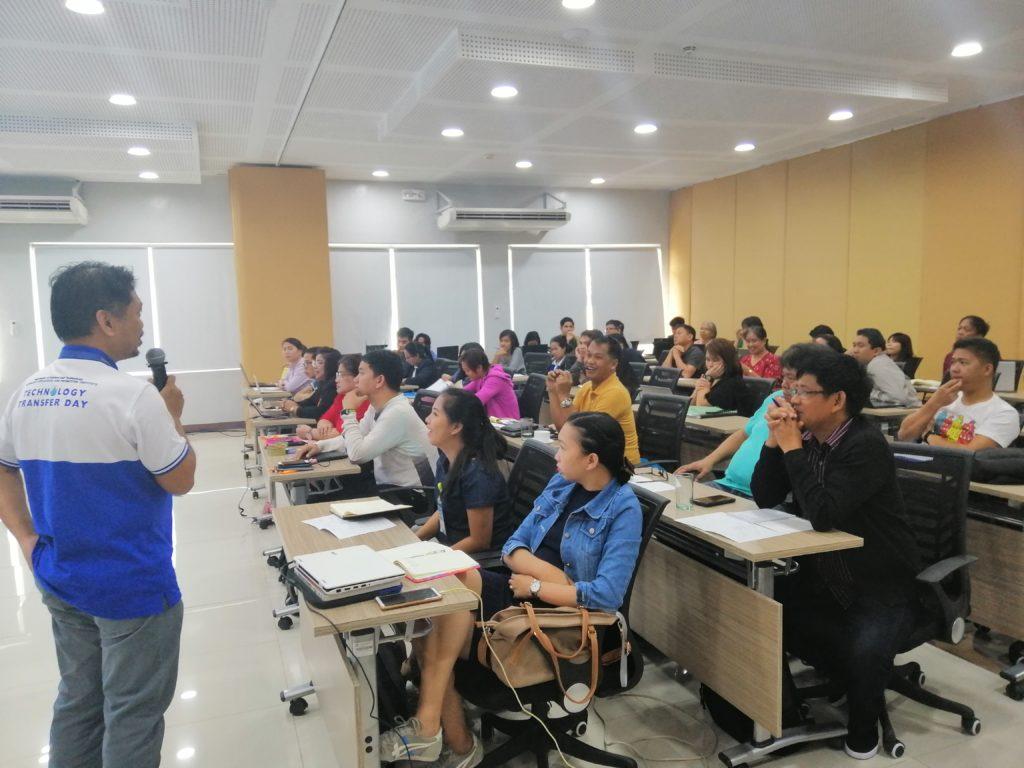 ATTY. DECENA AS SHE DISCUSSES THE FACTORS AND METHODS IN DETERMINING VALUE AS THE PARTICIPANTS EAGERLY SHOOT QUESTIONS AS THIS IS A VERY NEW TOPIC TO THE TECHNOLOGY TRANSFERS OFFICERS FROM SELECTED R&D INSTITUTIONS WHO PARTICIPATED THE TRAINING WORKSHOP.