Zamboanga City – One of the Intellectual Property (IP) Road Show is currently being held at Grand Astoria Hotel.
The "IP Road Show" is a series of nationwide event being organized by the Department of Science and Technology (DOST) through Technology Application and Promotion Institute (TAPI) under the project entitled "Support to the Commercialization of 500 DOST Generated Technologies & Strengthening the Country's Intellectual Property & Technology Portfolios." The topics being discussed are the Basic Intellectual Property (IP) Rights and the Institute's services and programs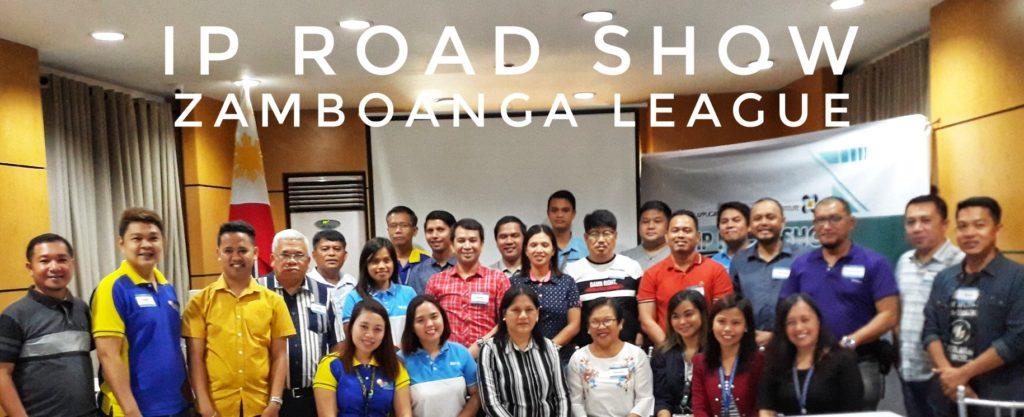 The participants from various state universities and colleges (SUCs) and staff from DOST Region IX.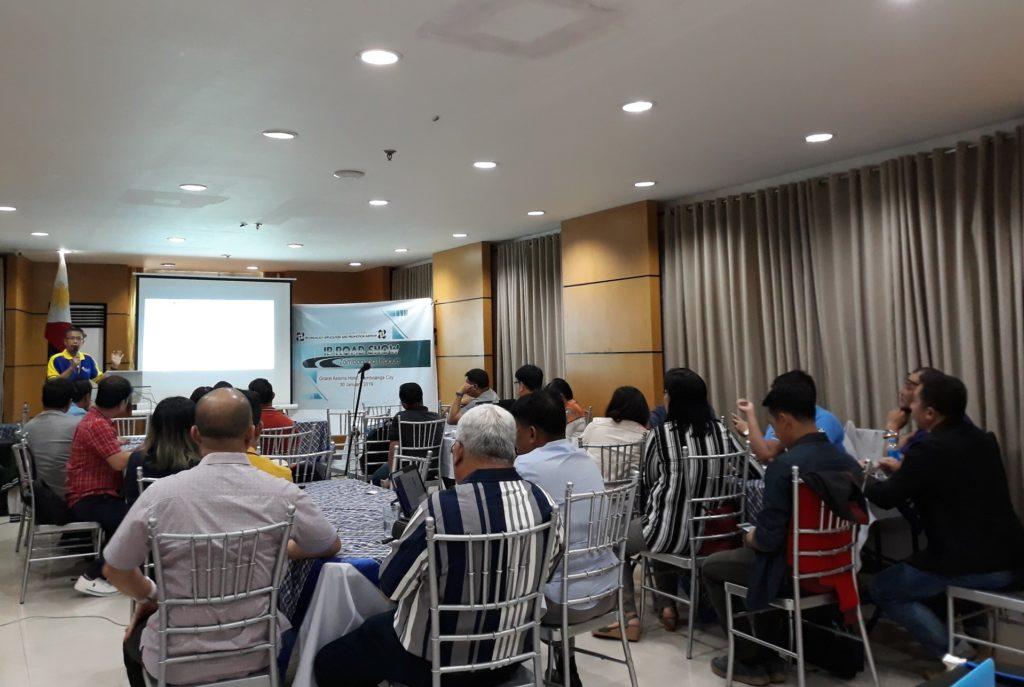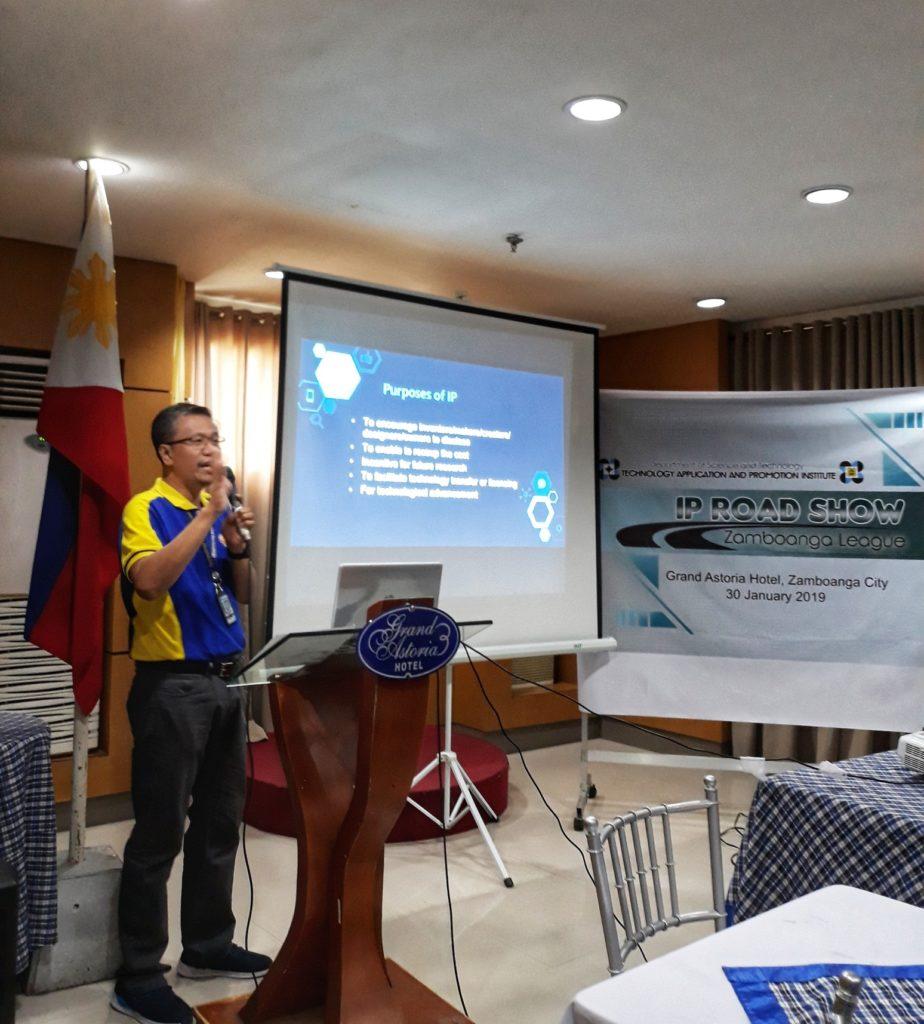 Engr. Roberto Verzosa, Invention Development Division (IDD) Senior Science Research Specialist (SRS), discuss the significance of IP Rights.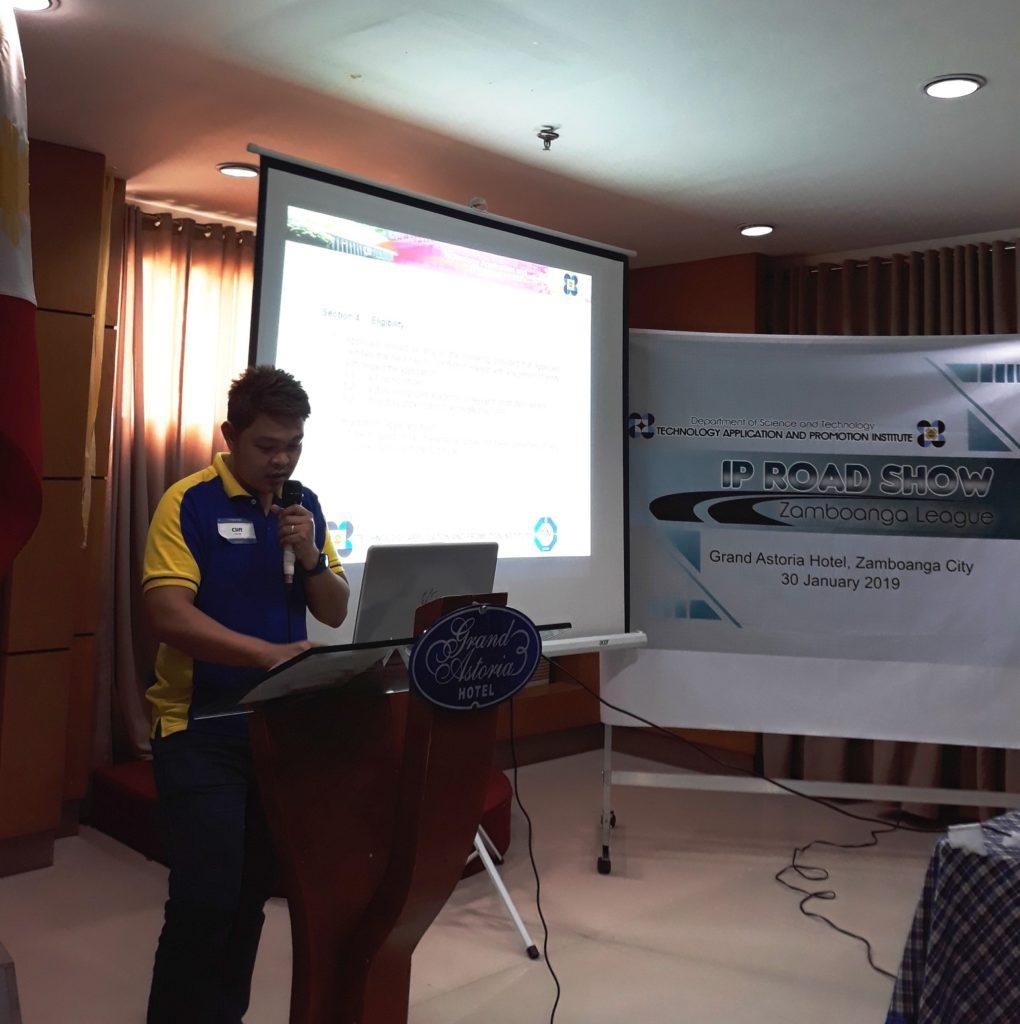 Mr. Clifford Glenn Malaay, IDD SRS II, as he present the program and services for IP Rights that can be availed from the Institute.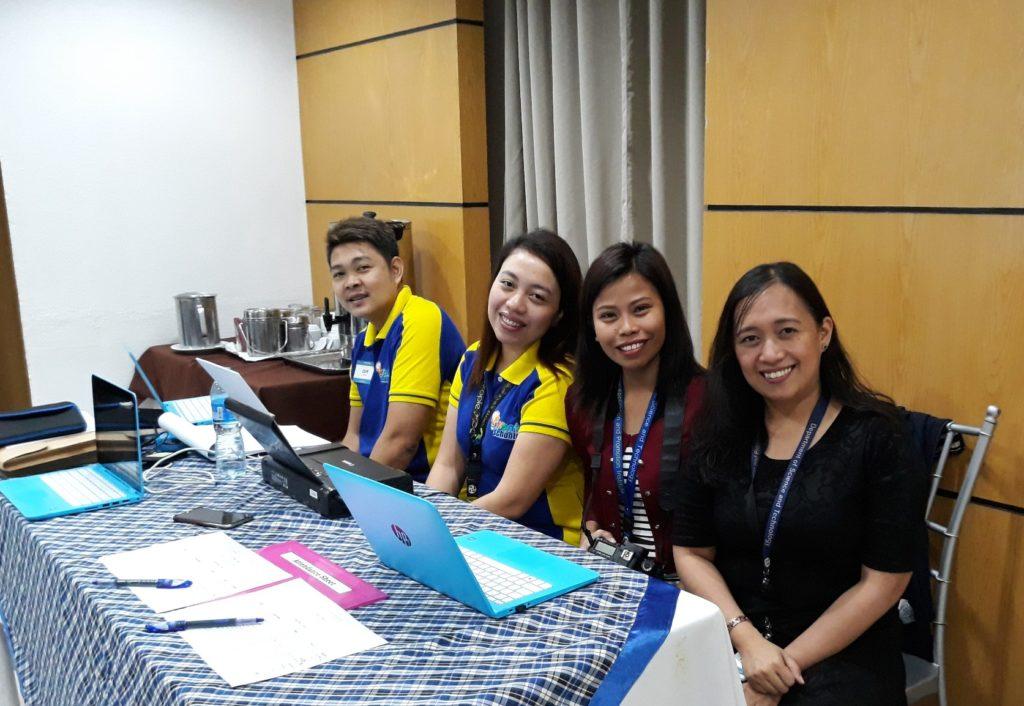 The TAPI staff and facilitator of the road show: SRS II Clifford Glenn Malaay, SRS II Engr. Richelle Cahanap-Malaay, SRS II Aries Mae Calam, and SRS II Maria Teresa Andrea Vargas.