Laughter and merriment were the over-all moodS of the Technology Application and Promotion Institute (TAPI) Family Day Celebration last 30 January 2019 at the audio-visual room and lobby of the Institute. This year's Family Day theme was "Level Up: Embracing the Past, Moving the Future."
The festivities, which lasted until 4:00 in the afternoon, was an opportune time to relax and socialize as the employees and staff participated in the activities and exciting parlor games.
The activity started with Thanksgiving Mass.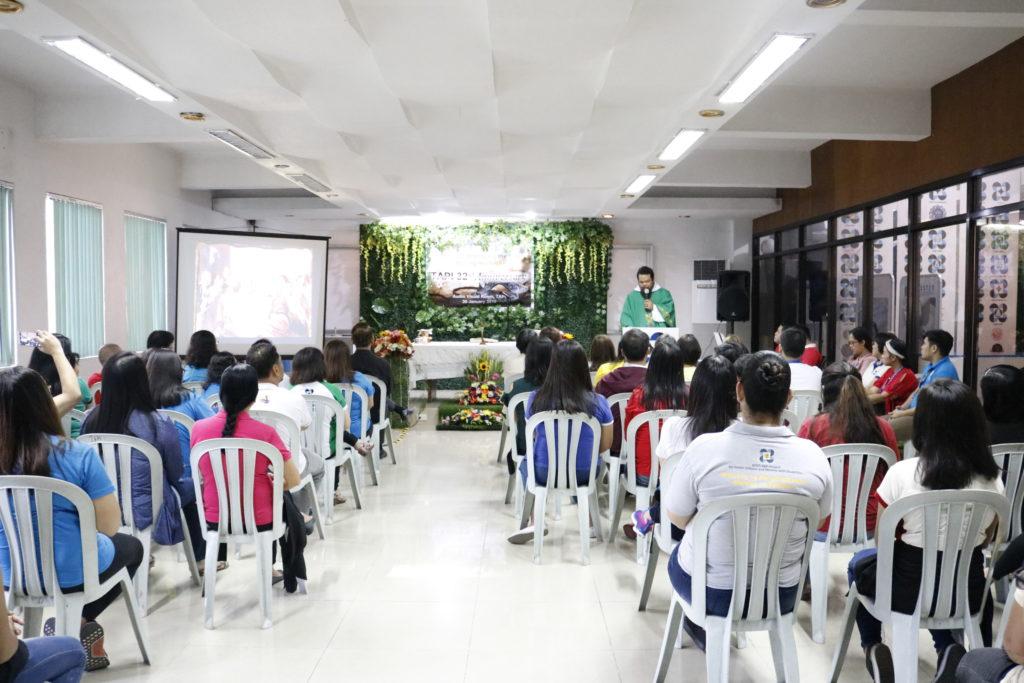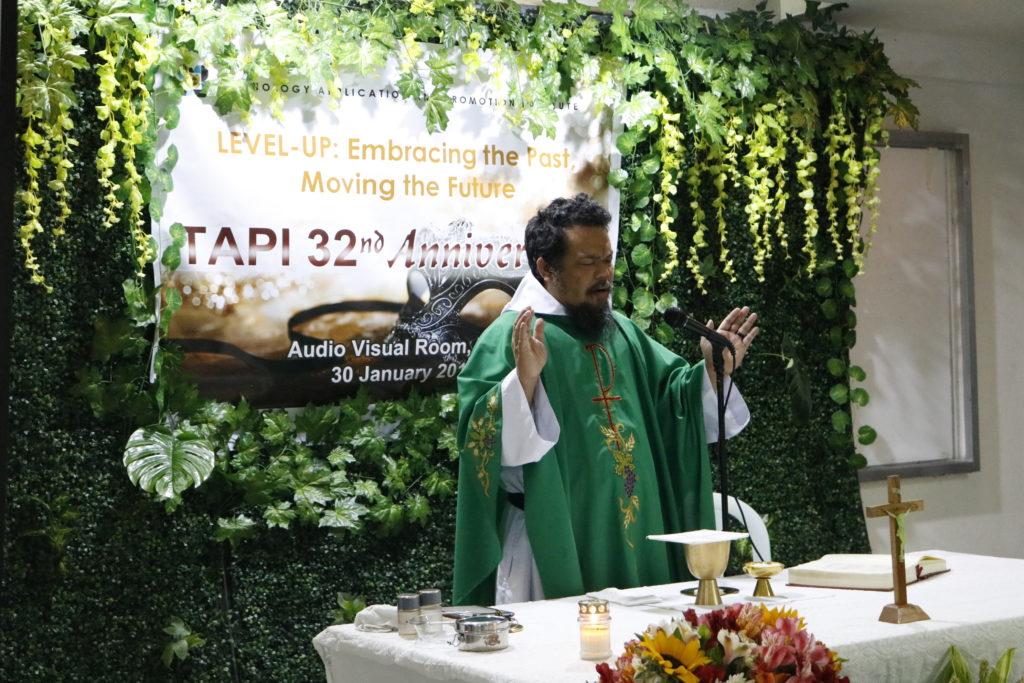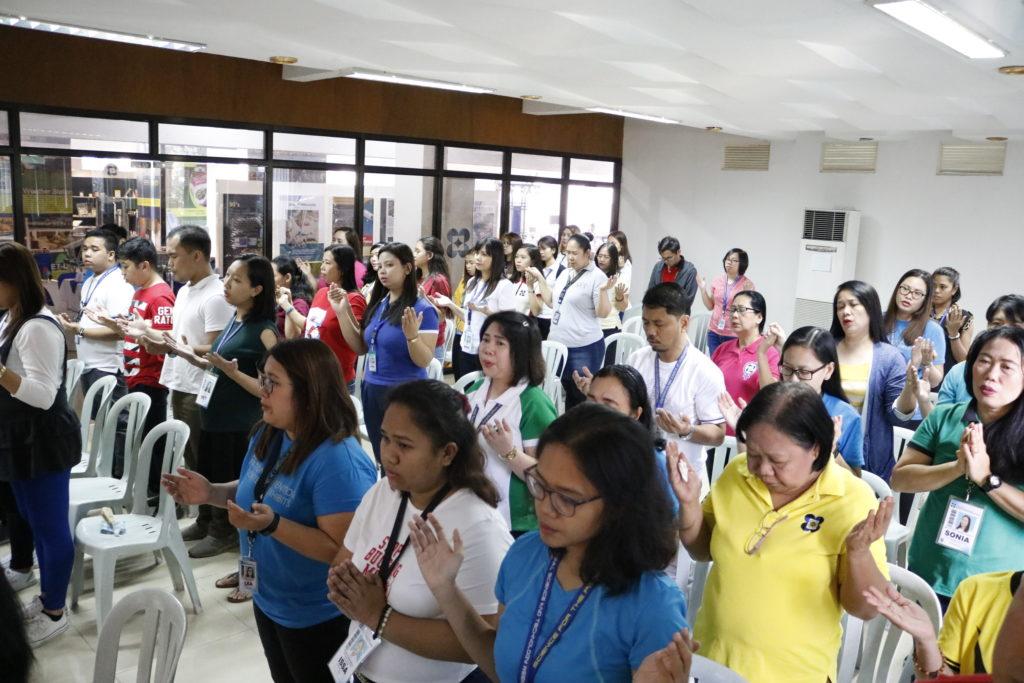 Each division and office was also blessed by the priest.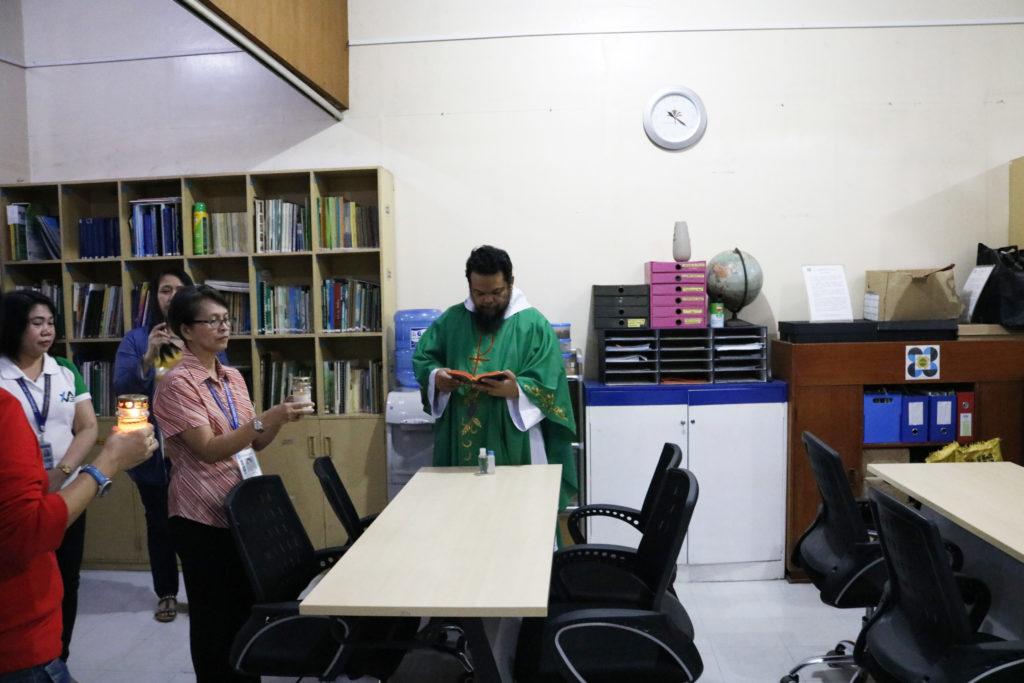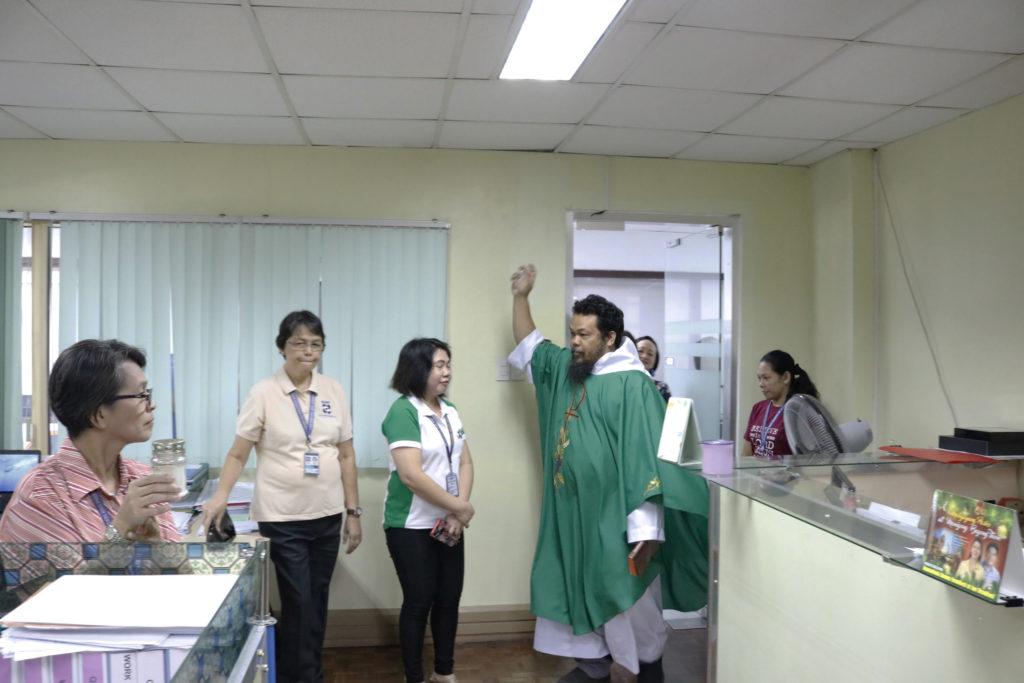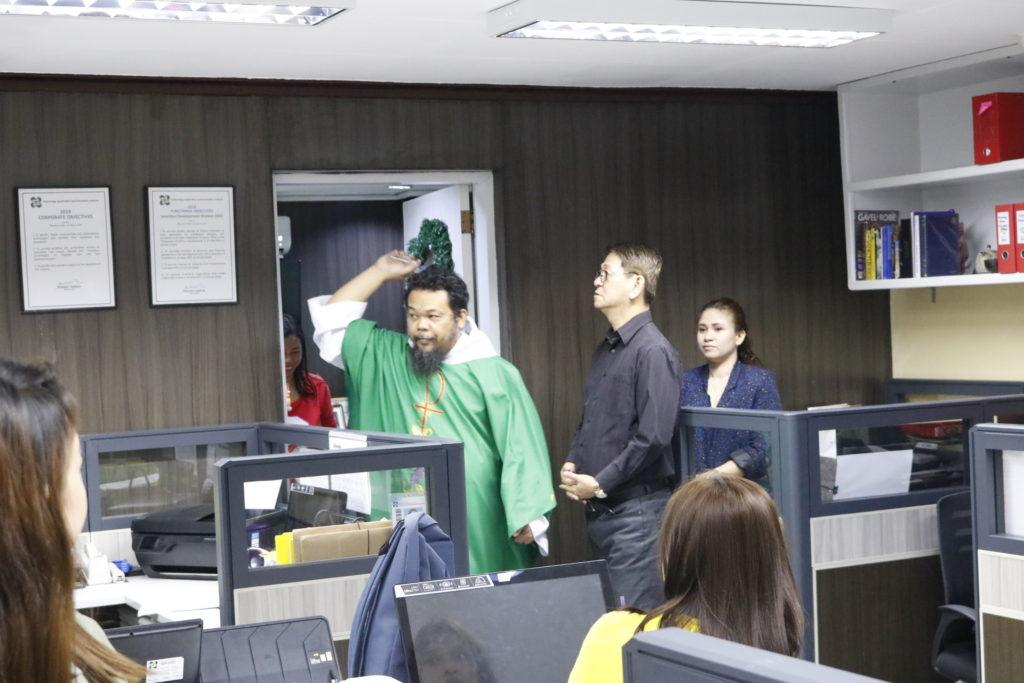 After the mass, the employees and staff grooved with the bustling music and electrifying dances at the Zumba activity.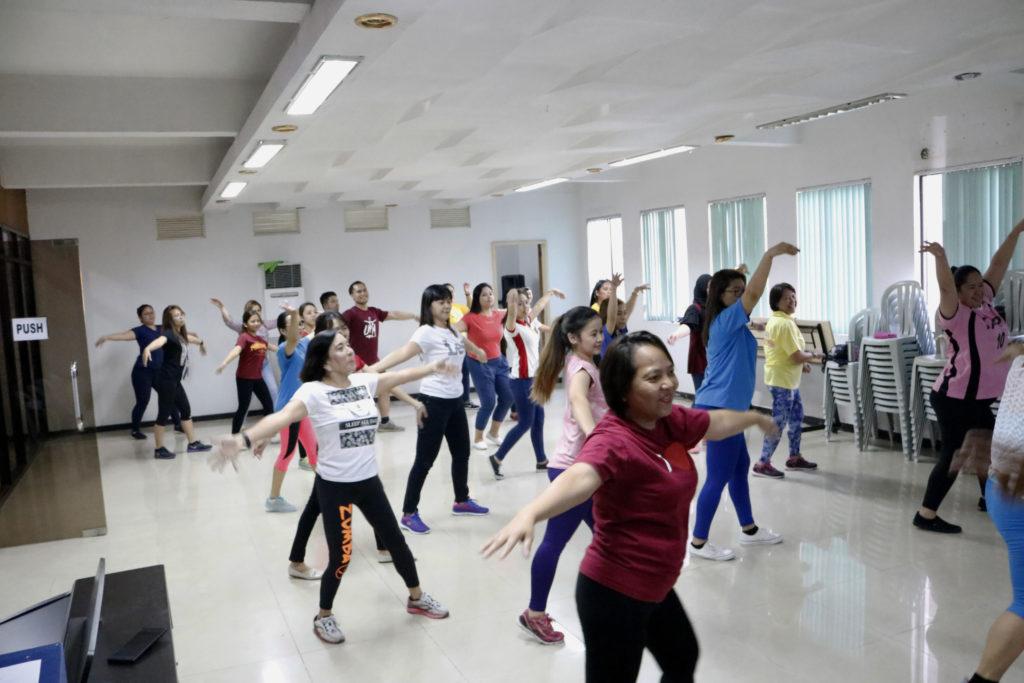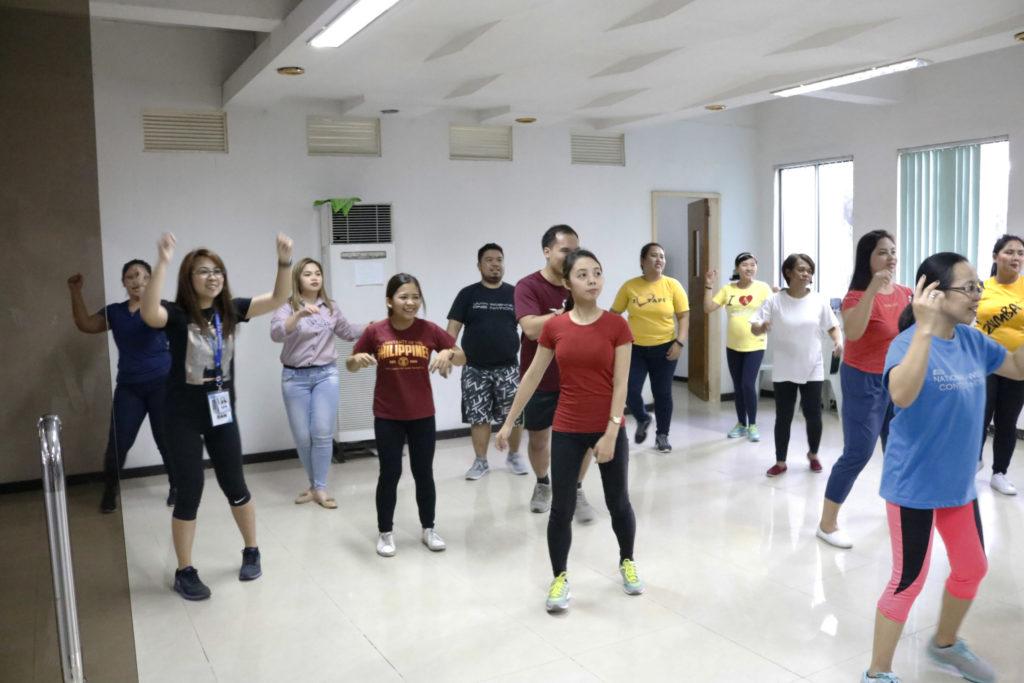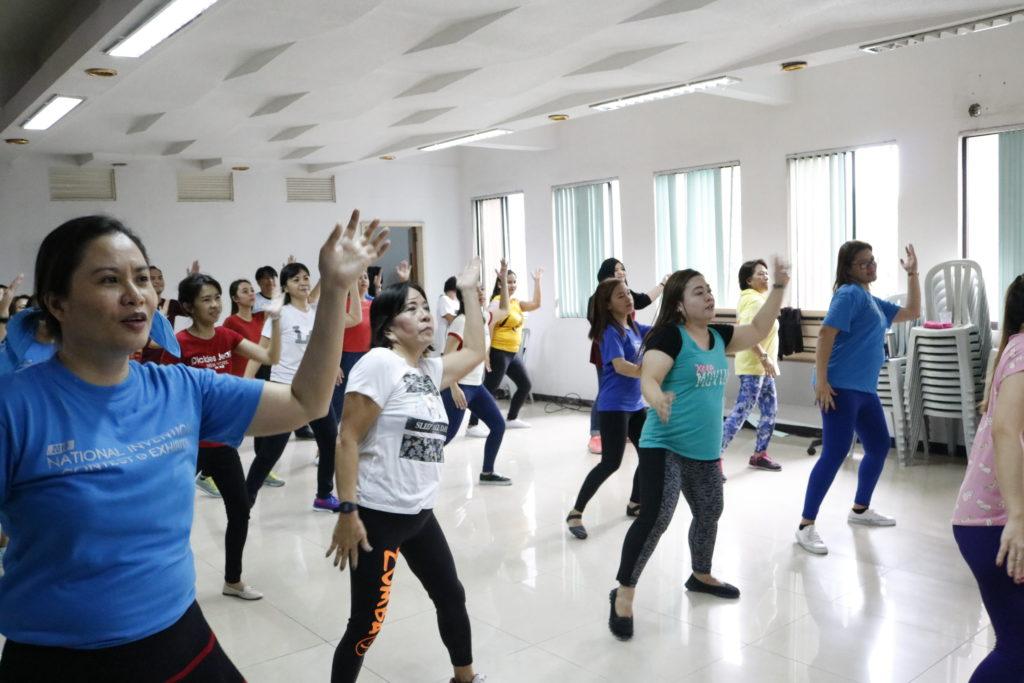 Followed by the sumptuous food served during the lunch.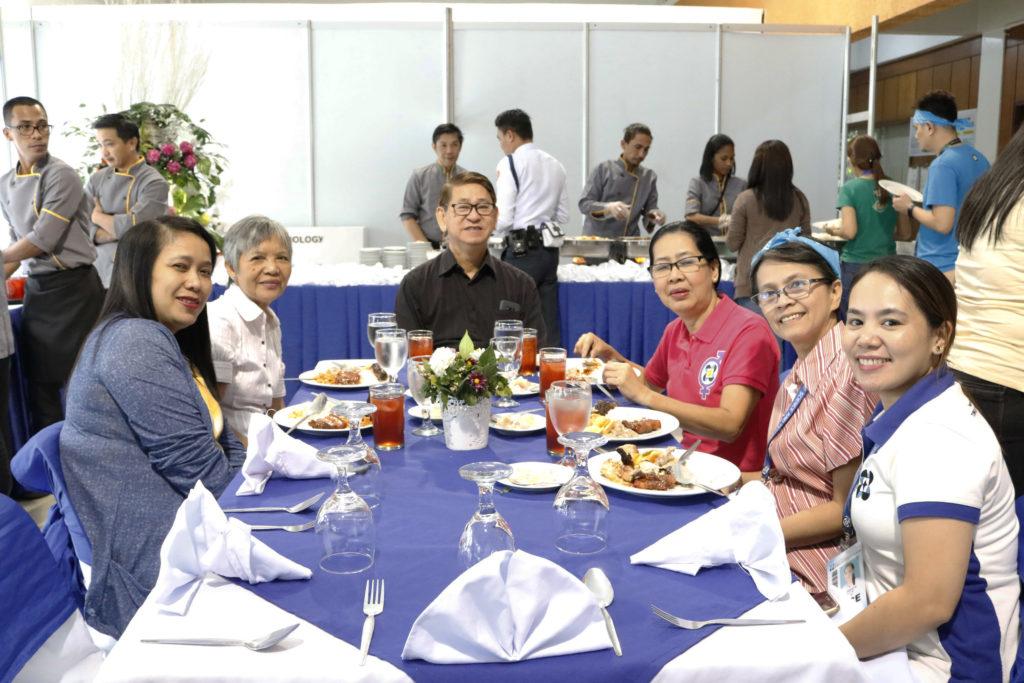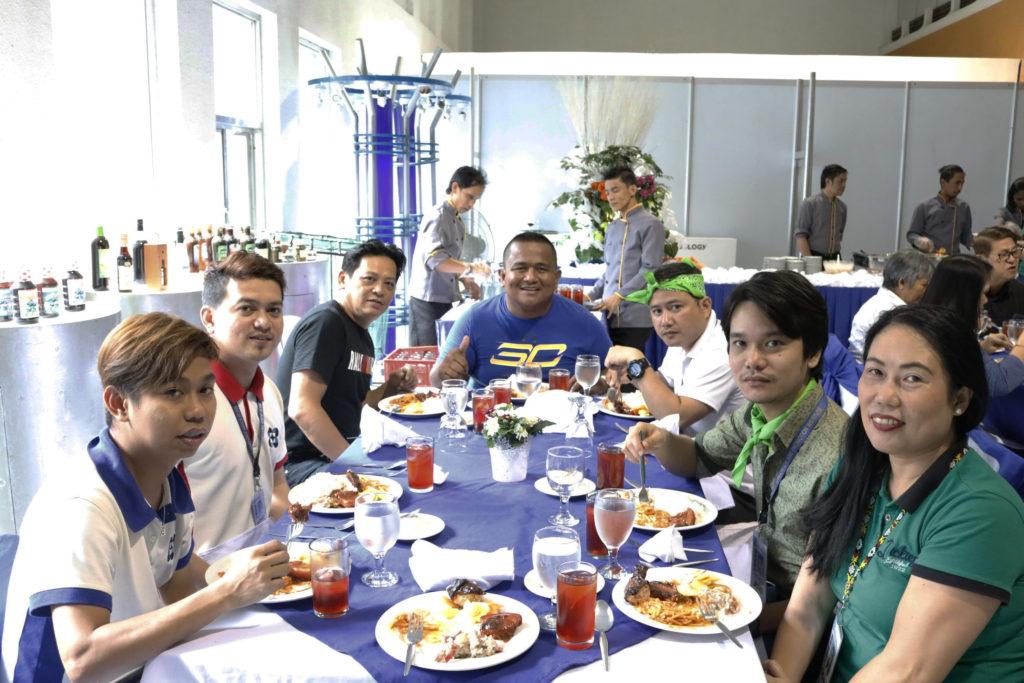 Lastly, the much-awaited parlor games and Mr. and Ms. Sports Fest were enjoyed by the division chiefs, employees, and staff.
The Mystery Box Challenged participated by the division chiefs. Finance and Administration Division (FAD) Chief Lilia Ferrer, Invention Development Division (IDD) Chief Atty. Marion Ivy Decena, and Investment and Business Operations Division (IBOD) OIC Romeo Javate.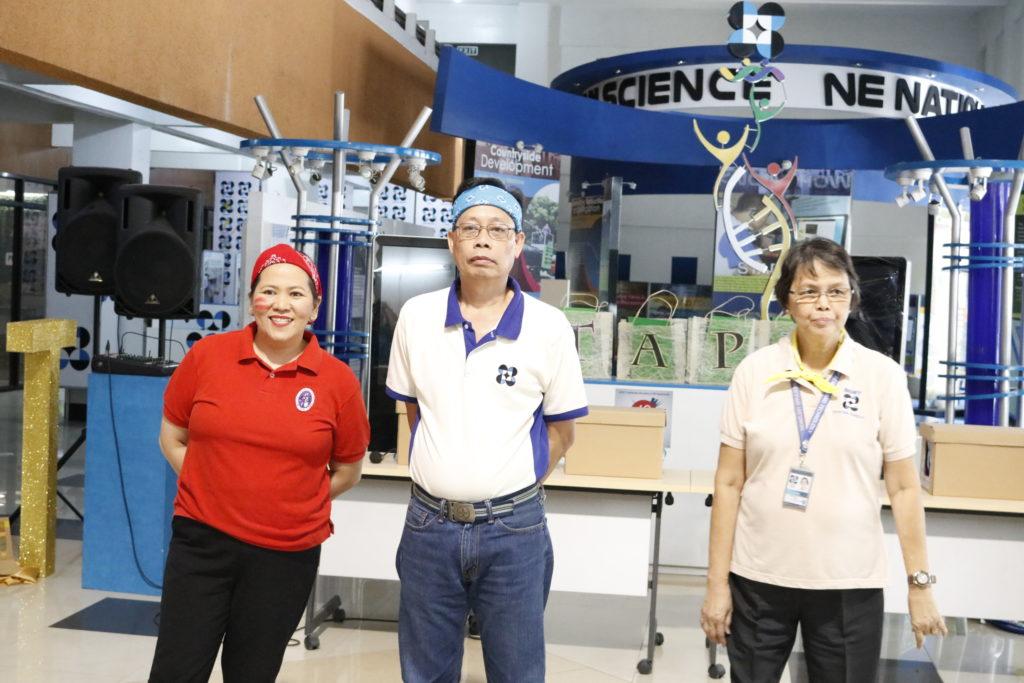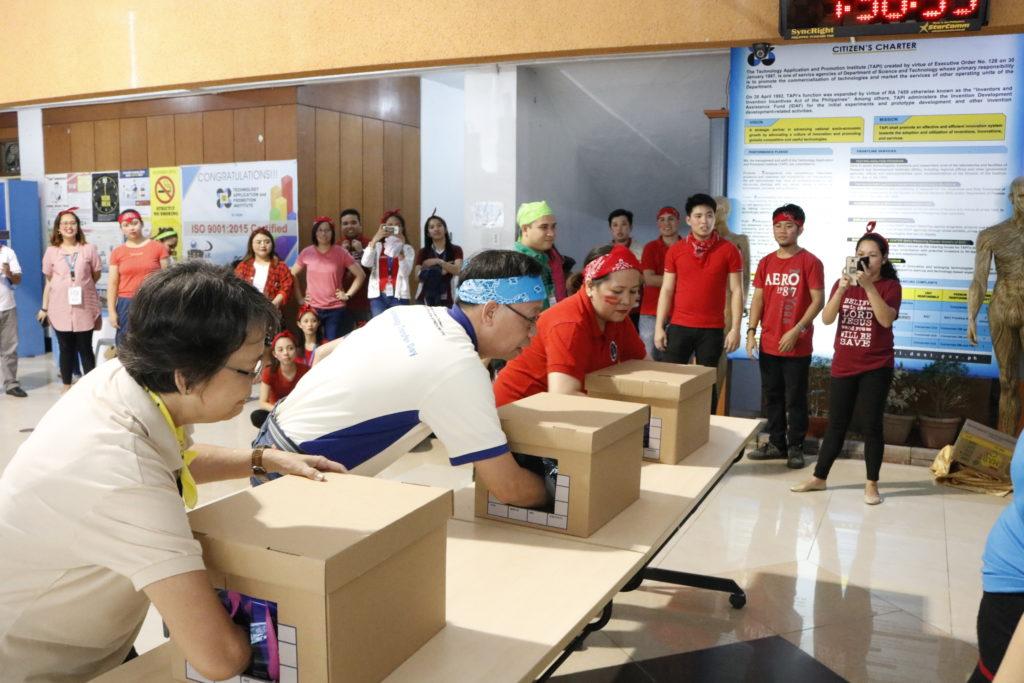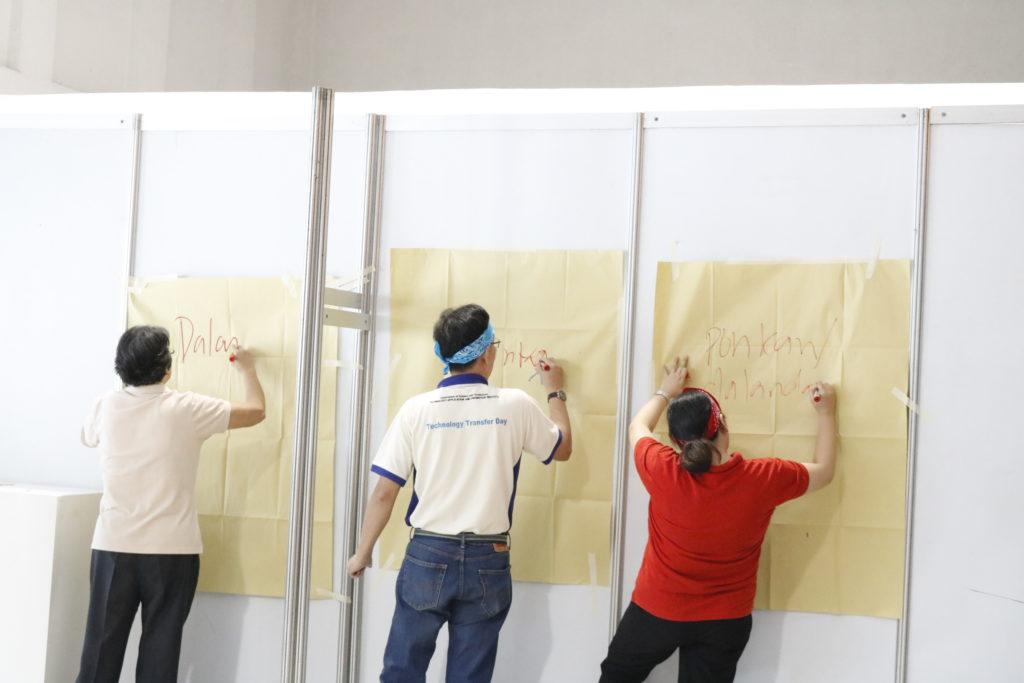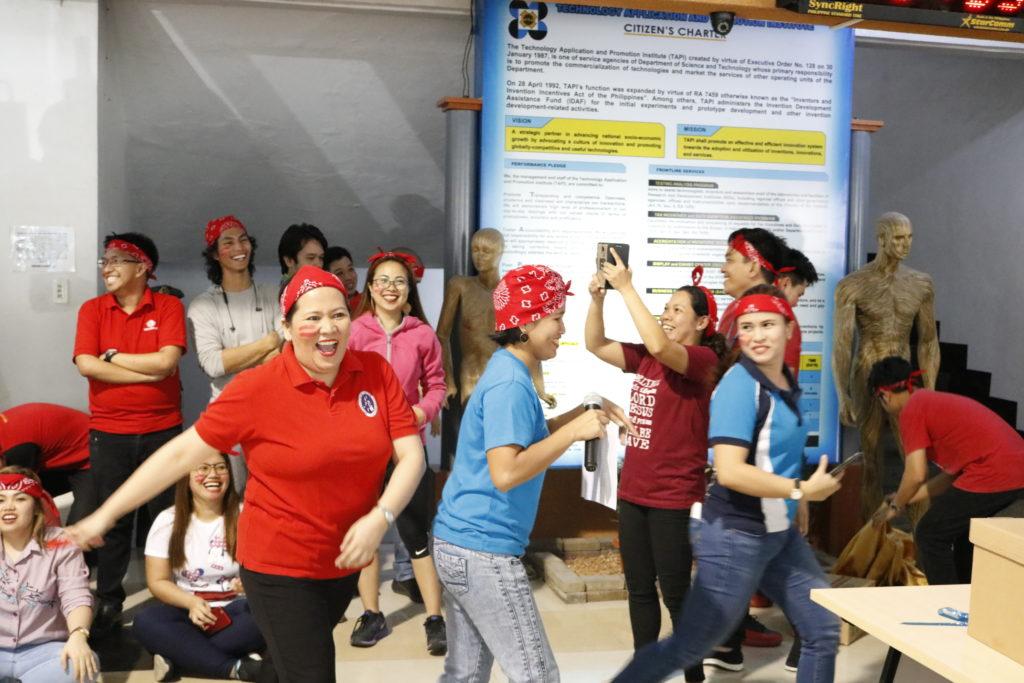 During the Pera o Bayong game.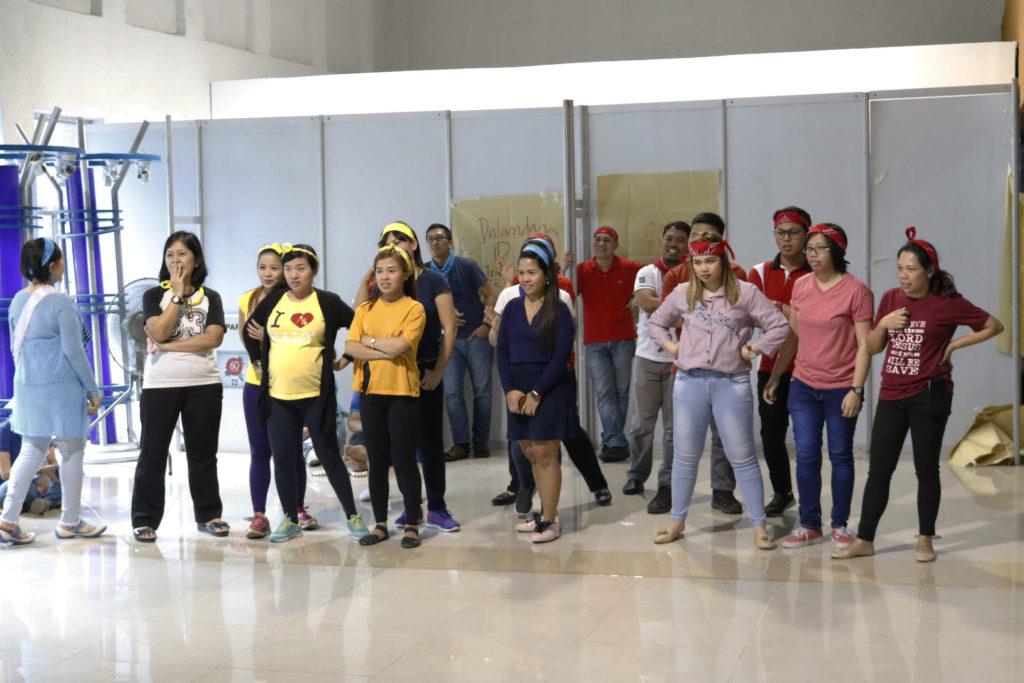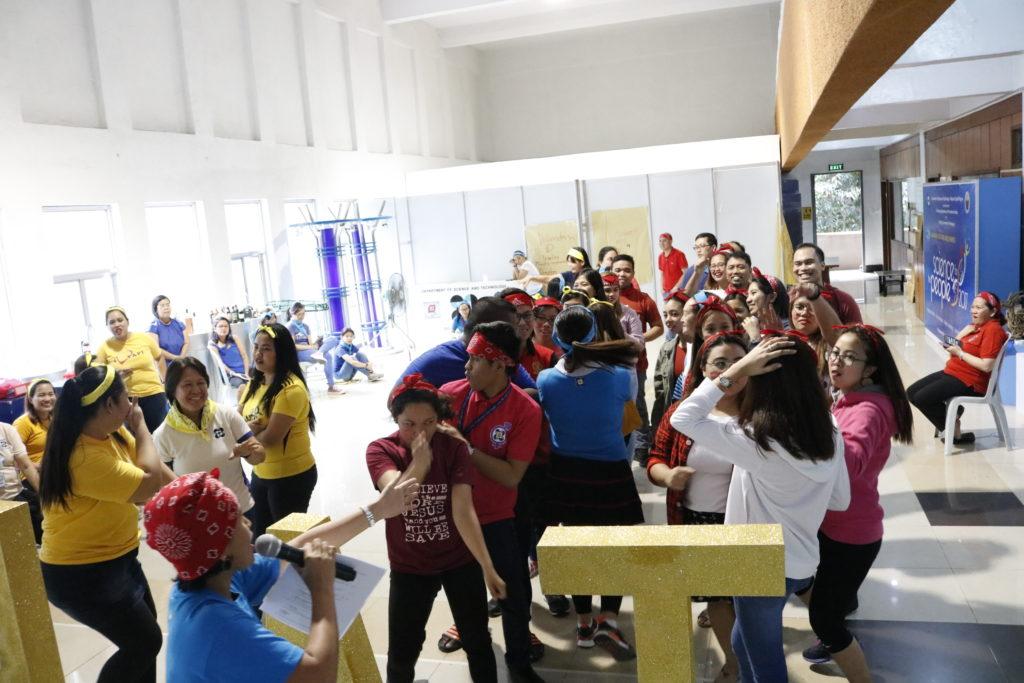 Mister and Miss Sporty 2019 winners FAD Project Assistant II Jeanny Anne Sotela and Science Research Assistant Manuel Bucao (not in the photo), the award was presented by Atty. IJ Zaragoza of Legal Unit.