The future of innovation in the Philippines looks bright, thanks to a new generation of Filipino inventors who did not let their young age stop them from transforming their ideas into game-changing solutions.
Many of these millennial and Gen Z inventors found their much-needed government support through the Department of Science and Technology (DOST) and its Technology Application and Promotion Institute (TAPI).
DOST-TAPI has long been supporting and working with young researchers, technologists, and innovators through its wide array of programs that provide technical, financial, and legal assistance in developing local inventions.
Some of these young inventors shared with DOST-TAPI their passions, aspirations, and real-world challenges in their journey to innovation.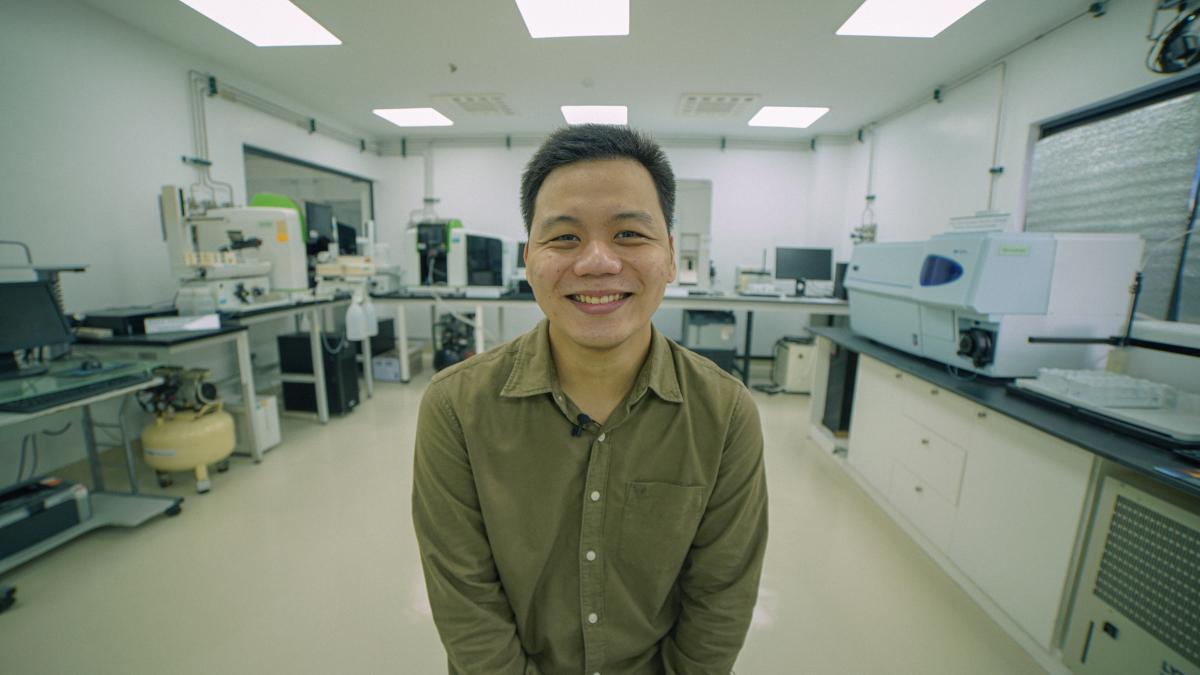 Jeremy de Leon - Inventor of Make-roscope
If you want to see microorganisms but you don't have a microscope, all you need is my keychain microscope I call Make-roscope. You just take out your smartphone and the Make-roscope from your pocket and you're good to go!
The Make-roscope is so cheap—coffee is more expensive! Students who want to see cells or microorganisms in the water, either out of curiosity or for the fun of it, have seen them using the Make-roscope. No need to buy an expensive microscope!
As a young inventor, I realized that we have the time and energy to repeatedly make mistakes, and from these mistakes we can build better things.
I also learned that inventing is resource extensive! Assets are very limited for a young inventor like me. It takes so much time and effort finding the right team members, mentors, funding agencies, and even manufacturers who will help actualize our ideas.
Young inventors are at the forefront of fast-paced and emerging technologies, so we know what works best for us and our community. We have the ability to determine innovation in different areas. We must put this great foresight into solutions.
My dream is to build an organization that will help provide immediate solutions using readily available materials during national emergencies.
My advice for other young inventors: You are not being graded. Do not worry about getting it wrong. Just build, have fun, and make it work!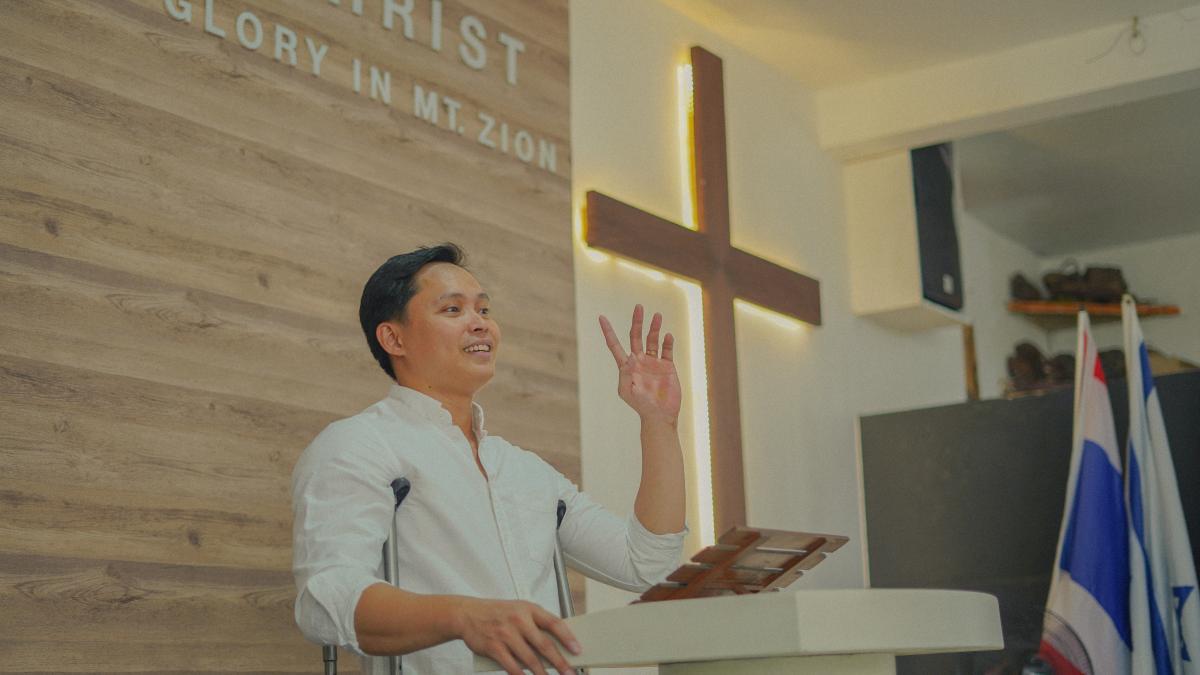 James Bryan Camacho - Inventor of Nano Foldable Crutch
I think it's very important for the youth to be involved in innovation. If they will have this renewed mentality that they are placed in this world for a higher purpose, I think it will really benefit our society, especially the younger generation who wants to appreciate the reality that we have despite our difficulties and challenges.
I hope that they realize that the problems we see in our country can be opportunities to develop different industries. Solutions are born out of these problems, and I think if our generation will be sensitive and discerning enough, I believe that creative and innovative ideas will flourish.
Filipinos will have a hard time innovating if the way we teach our youth is still the same as before, especially when it comes to inventions. Growing up, we were not really trained to become entrepreneurs. We were trained to become employees. It's only now that our generation is catching up through startups, accelerators, and communities who inspire young people to become innovators and inventors. My prayer is for this spark to continue burning for the next generation.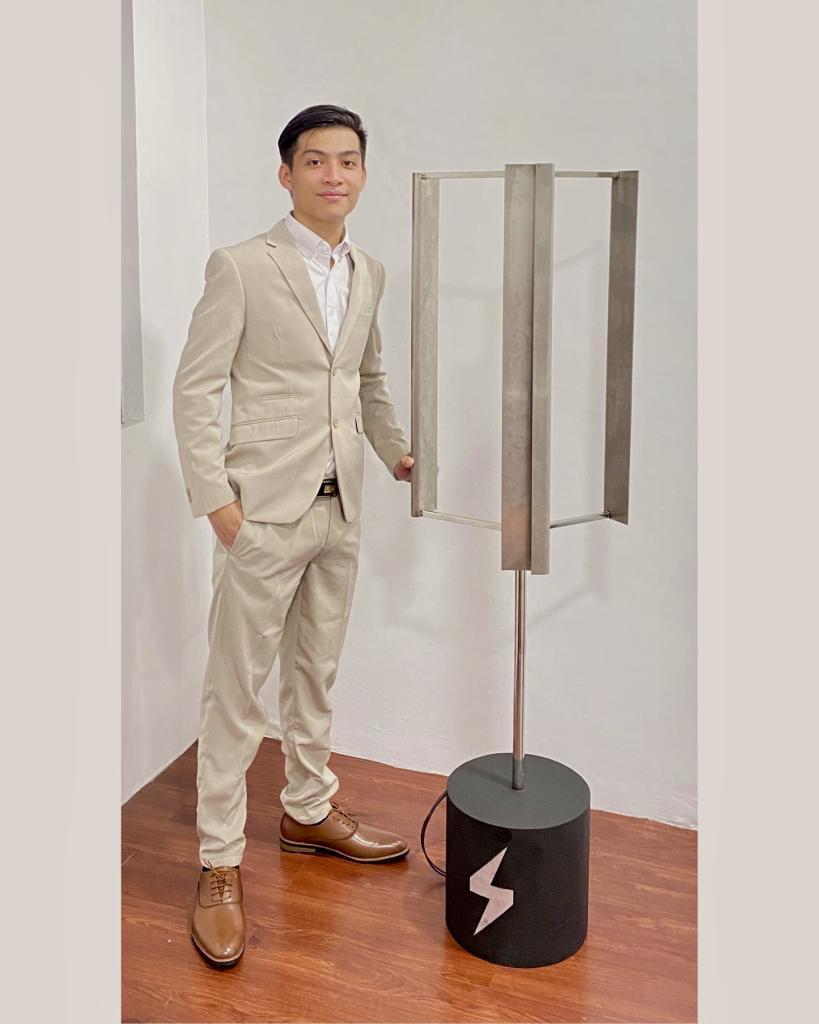 Patrick Roland De Guzman - Inventor of Marissa Turbine
Being a young inventor means having a lot of time and curiosity. I don't know much about how things work, why they are like that, so I tend to question every detail that I want to understand. This serves as an inspiration and a humbling experience for me as I still have a lot of things to learn and experience.
Being curious and naive helped me to be creative and really think outside the box as I am not bounded by the theories and scientific laws that professional inventors are bounded to by their long experience.
Being a young inventor, I also aspire to nurture and inspire those kids who have crazy sounding ideas. I want to encourage them to think that however impractical their ideas can be, there will always be a way to realize them as long as they keep their childlike curiosity and grit.
Because our generation experienced the dysfunctional systems from older generations, we are the ones that could make a difference for the next generation. We are global thinkers because we are more exposed and more connected to different cultures and philosophies than the generations before us. My vision is to pay it forward to the next generation and provide them opportunities to help them realize their ideas.
I learned that inventing is not about how intelligent you are. It is about how gritty you can be and what lengths you are willing to take to prove the naysayers wrong and to change the world for the better. Be really passionate, just do it, and never ever give up.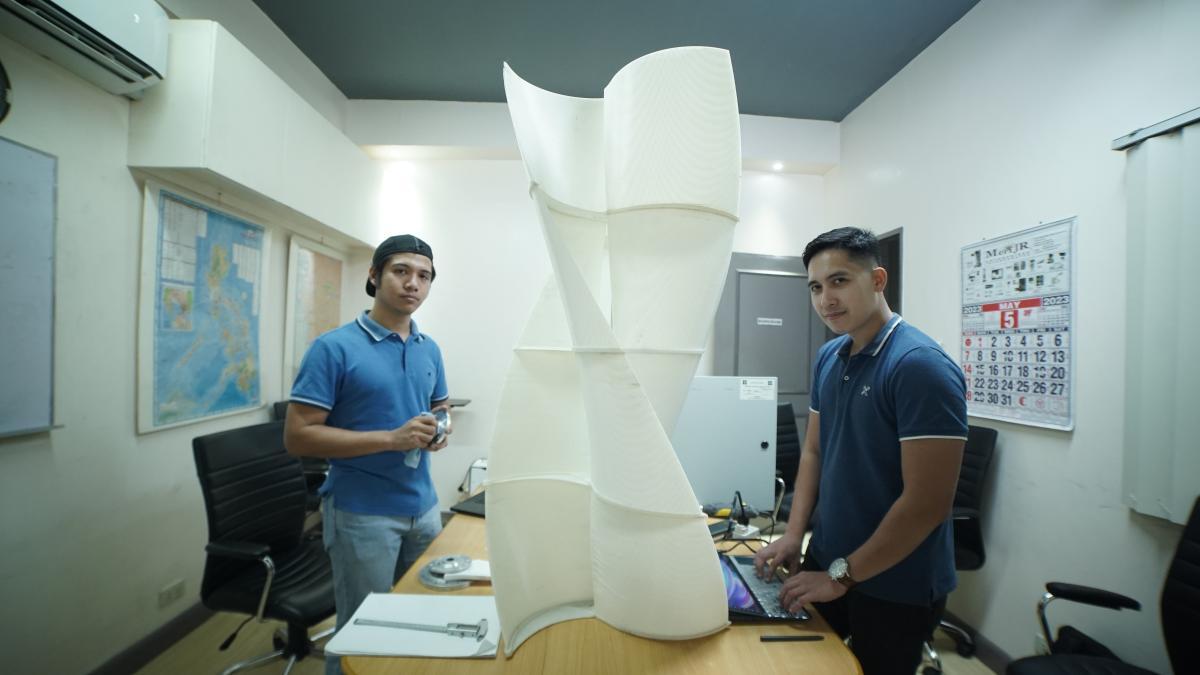 Louie Villalon - Inventor of VORTEx
The good thing about being a young inventor is that you can make a lot of mistakes, and that you can learn from all of them until you make something that works.
It is very challenging to be a young inventor because there are still so much to learn. You also need to know if your product will be useful and helpful for a lot of people. You will also start off unemployed or broke because of investing a lot of resources in developing your product.
I always believe in our Filipino saying, "Ang kabataan ang pag-asa ng bayan." This calls on every youth to bring positive impact in society. The next generation are the ones determined to create a high-impact solution, and the ones who will continue to lead the future. I just want to share to my fellow young inventors that our talents, dreams, and perseverance determine our future no matter what.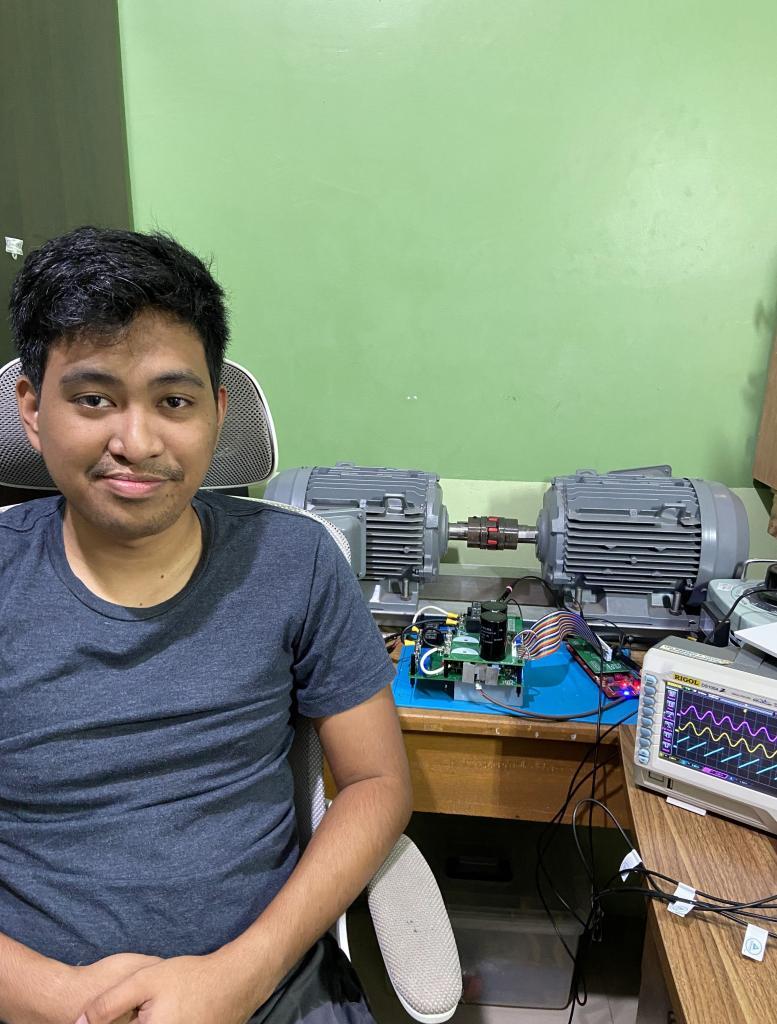 Leo Villalba - Inventor of Three-Phase to Single-Phase Back-to-Back Voltage Source Power Converter Prototype for Squirrel Cage Induction Machine Drive and Grid Integration
Young innovators still have the energy to explore new things and try to implement new ideas. Being young is a good time to experiment and take risks since it will help us grow faster personally and professionally. As they say, experience is the best teacher.
To all young inventors, just take risks, take the first steps, always ask for feedback on your work, and don't be afraid to make mistakes.
Do you have an invention that you want to take the next level? DOST-TAPI can help you and your technology reach the fullest potential.
Visit tapi.dost.gov.ph today to learn more about our programs for inventors.
Lawrence San Diego
DOST-TAPI S&T Media Service